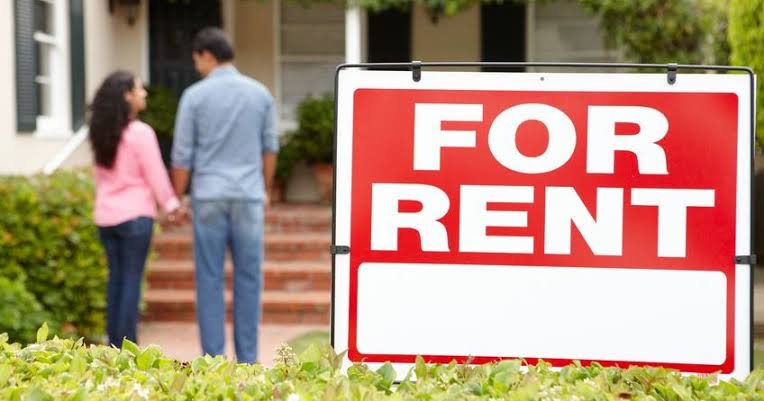 The rent or buy debate is a pretty controversial topic with no simple answer, but we want to put paid to the ever-present myth that buying is always better than renting.
But renting doesn't mean you are throwing away money in the same way that buying a home isn't always the right decision at certain times in your life. So we've come up with a list of 12 reasons why renting might just be the better option for you.
1.No maintenance costs or repair bills
When renting a property, your landlord is usually responsible for all maintenance and repair costs, ensuring you don't have the financial responsibility to get these things fixed.
2. No large down-payment
Renters have the better financial deal upon signing as a house with a mortgage requires a sizable down payment compared to the usual deposit for renting a property.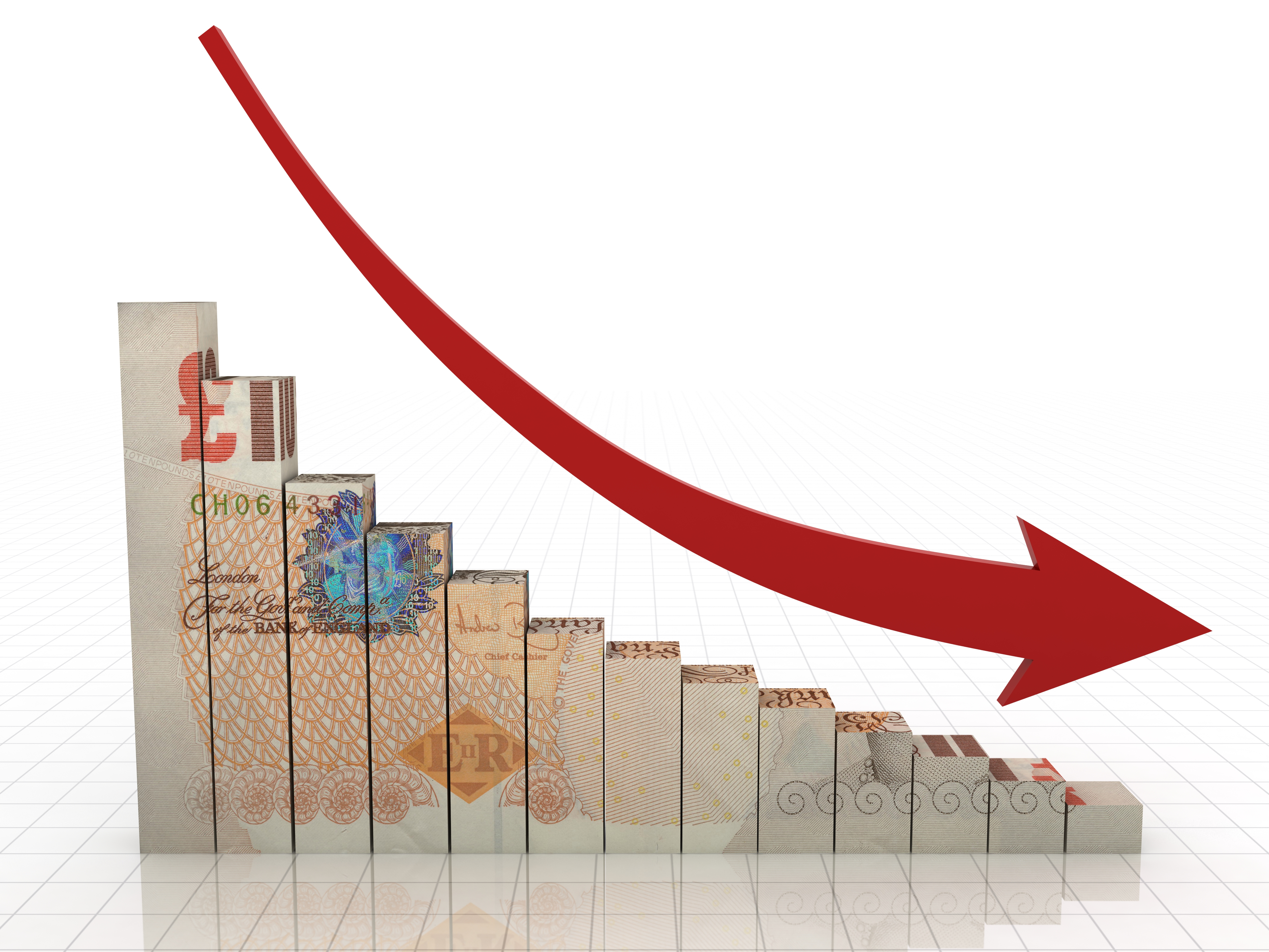 3. There's a fixed rent amount
Rent amounts are certain for the span of the lease agreement – so long as it's a fixed-term contract – making it easier to budget your money so you know exactly how much you're required to pay.
4. You can keep things flexible!
When you buy a house you are tied down to living in that location for at least a few years usually, whereas if you're renting a property you have the flexibility to move around if something changes in your life or outlook.
5. You have the options for housemates
Housemates are many things – from being someone to split the bills with to potentially becoming some of the best friendships you may ever have.
6. Invest money on your own terms
Choosing not to buy a home – at least for the moment – opens up other possibilities for saving and investing so you can choose exactly where your hard-earned money is going.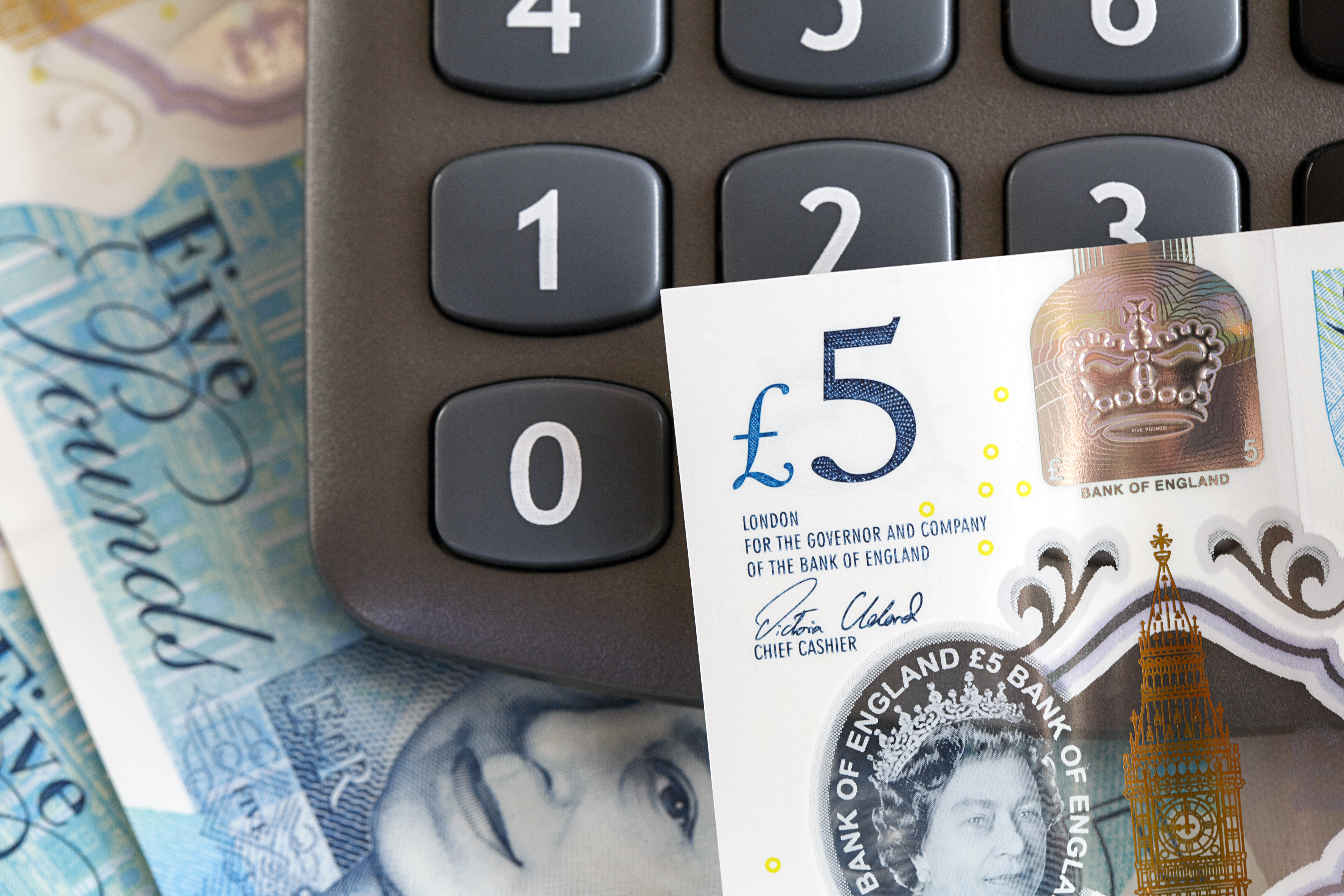 7. Generally lower utility costs
Rental properties typically have a more compact floor plan, therefore renters can often expect to face lower utility costs – another money saver.
8. Enjoy being mortgage-free
By renting you can put away as much (or more) savings as a homeowner, but without the debt that comes along with owning a property.
9. Urban living at a cheaper price
Depending on where you want to live, trendy areas, such as major cities, and beach communities, are typically more renter friendly.
10. Decreasing property value
Property values go up and down over the years depending on the area you live, and, while this may affect homeowners in a big way, it affects renters substantially less so, if at all.
11. Excuse yourself from costly updates
As a renter, there is freedom in knowing you couldn't remodel your home even if you wanted to, so this a way of saving money.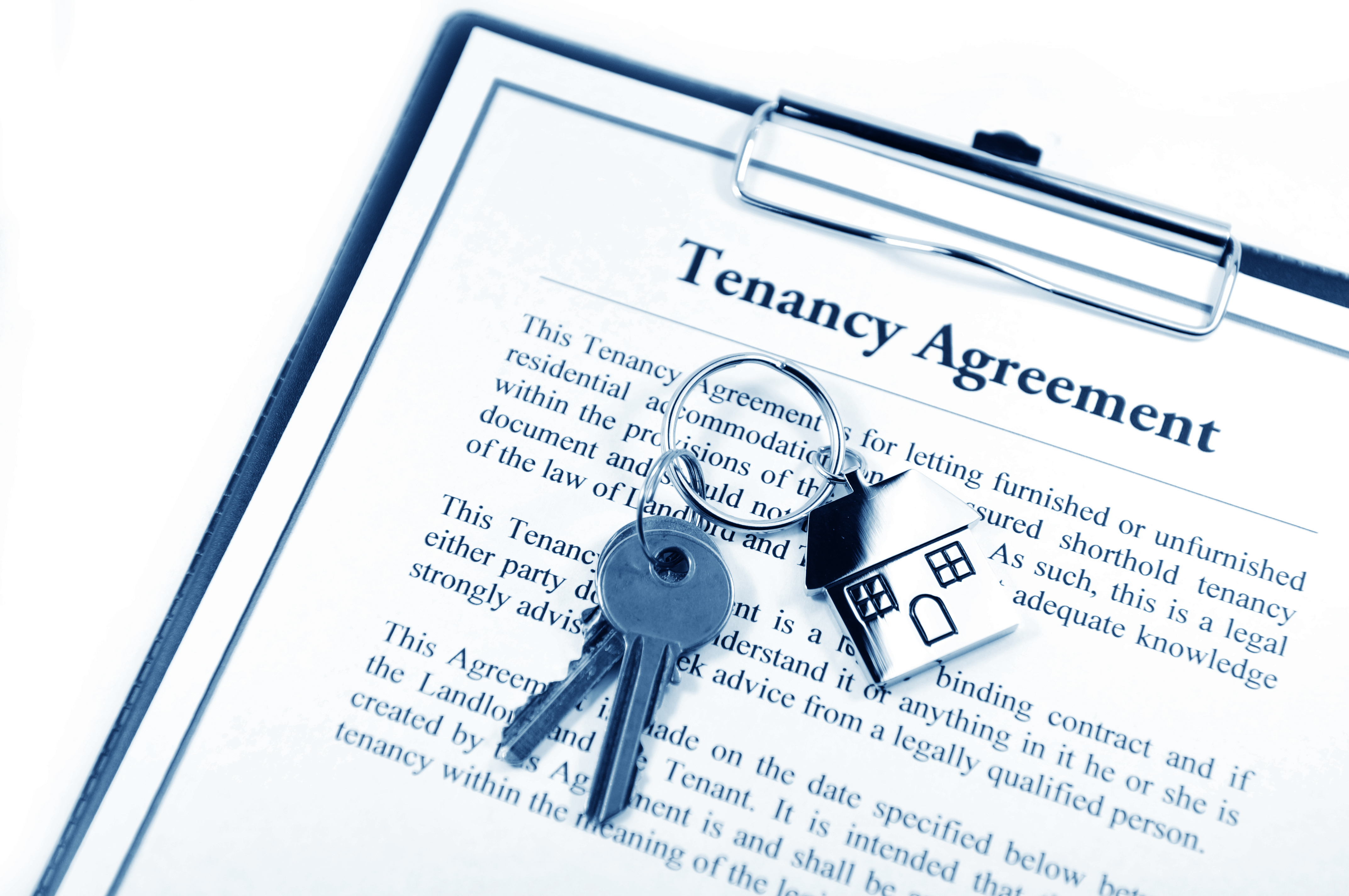 12. Insurance is cheaper
Renter's insurance is significantly cheaper than the insurance home owners have to pay.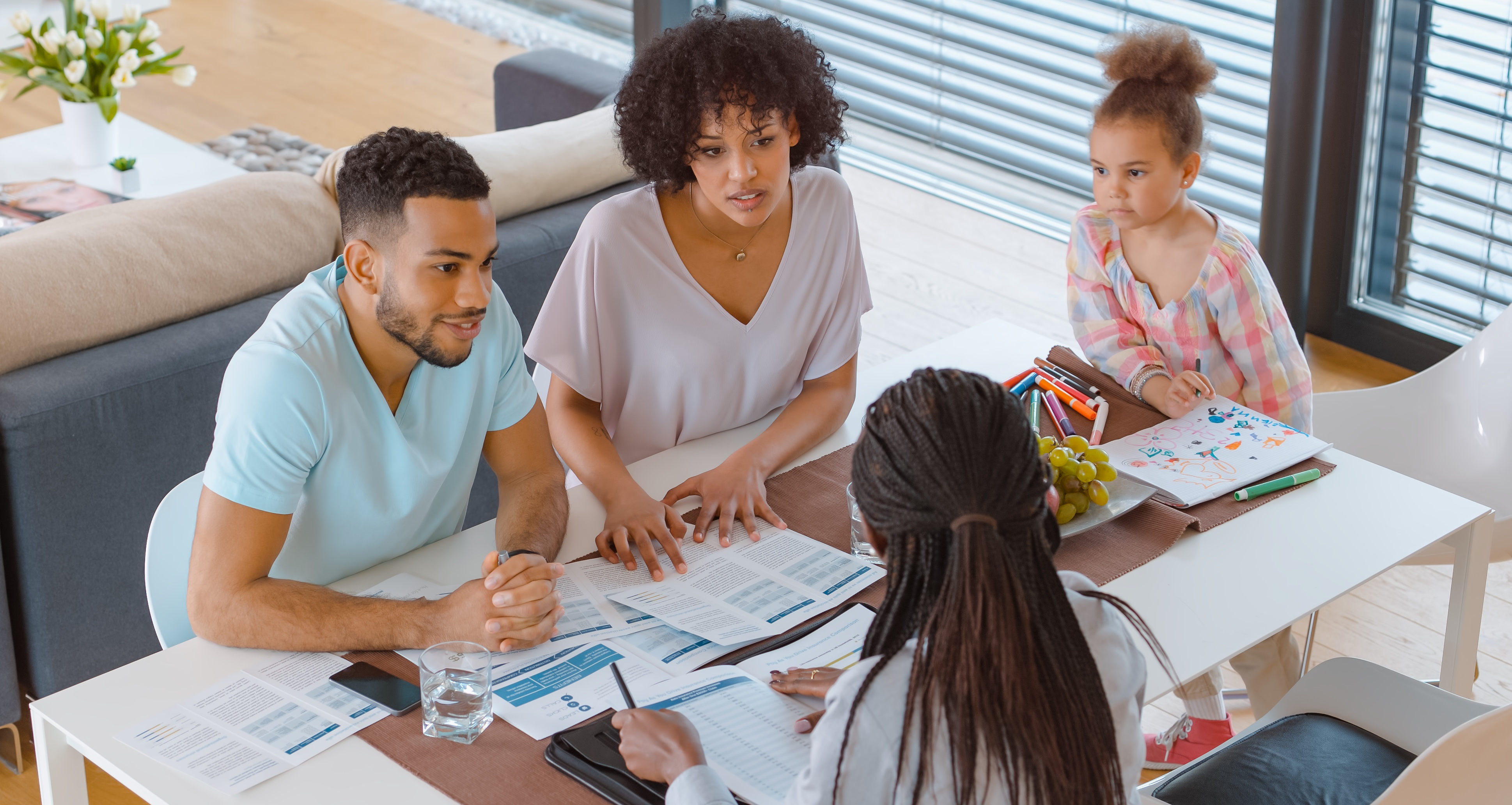 So there you have it. It's likely you already have your own opinion about whether renting or buying is right for you now – or in the future – but hopefully this article has given you a few reasons to show that renting can be seriously advantageous for many of us.
If you are considering selling or letting your property in Ashtead, Leatherhead, Fetcham, Epsom, Bookham or the surrounding areas, call V&H Homes on 01372 221 678