Unlock Development Potential Within Your Land or Property
Have you ever wondered whether the land you have or the property you own could be worth more as a development opportunity?
With 108 years of combined experience across our three leading branches based in Ashtead, Fetcham and Epsom, V&H Homes are able to assess the potential of your asset and maximise its value.
The teams at V&H Homes can provide you with the expertise needed to carefully assess a site and then package the opportunity it offers in a way that ensures we obtain the best possible price.
V&H Homes are the best port of call for anyone who owns a land or property with potential development, and offer the following:
• Connections to local and national developers who we have long established relationships with
• An extensive and market leading database that ensures that the most up to date and beneficial advice is at hand
• Access to top planning consultants who can give the best advice as to how we can sell your asset to maximise its value
Achieve the Best Price for New Homes
V&H Homes have been the agent of choice for multiple local and national developers to sell new homes in Surrey. We have extensive experience and success in managing new development sales, both on and off plan. Numerous property developers have achieved the best price through utilising our local property market expertise and high end marketing capabilities to maximise property values.
V&H Homes are the Preferred Local Agent for:
Barratt Homes | Bewley Homes | Paradigm Land | Croudace Homes | Kinloch Developments...& Numerous Others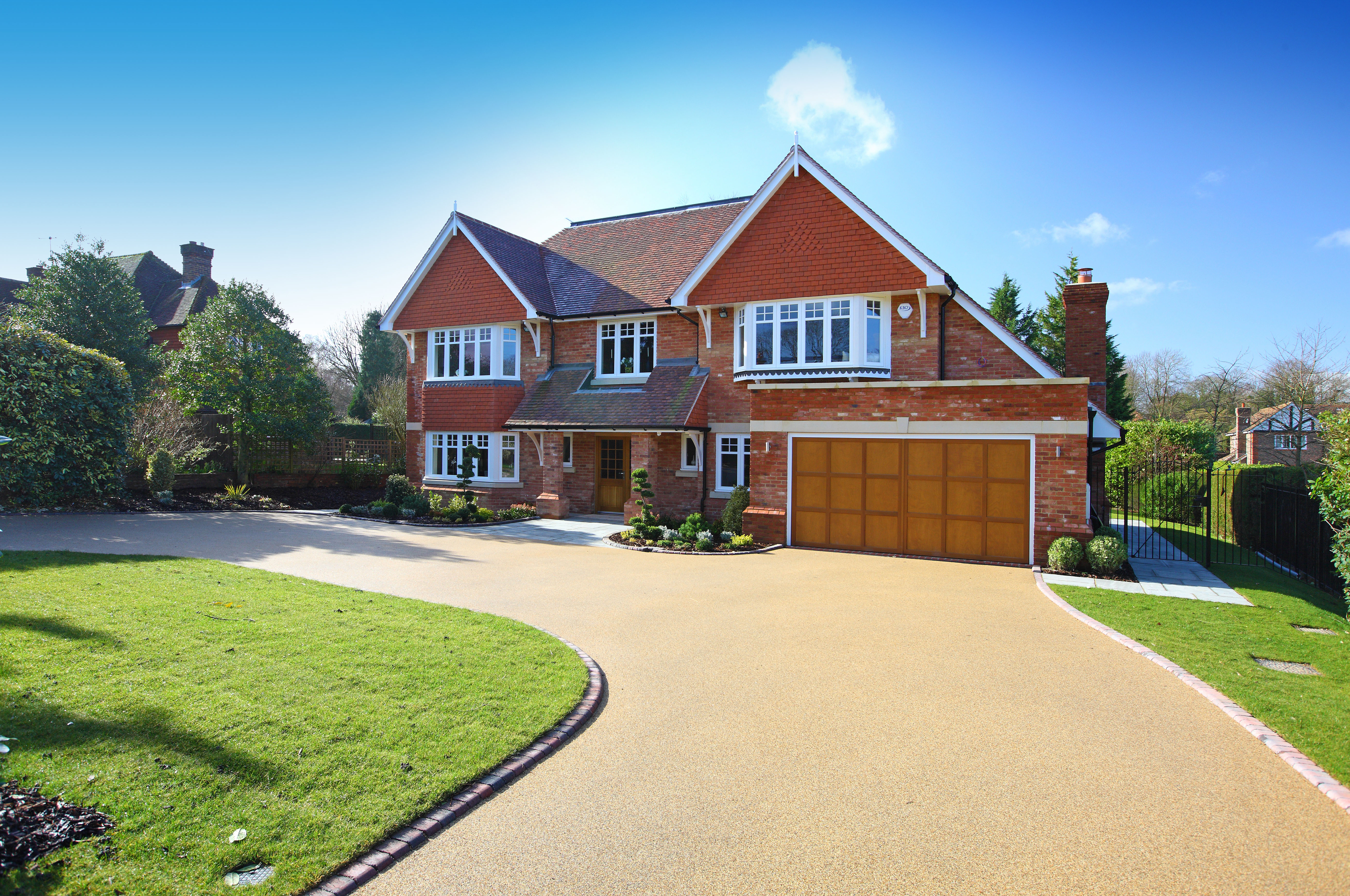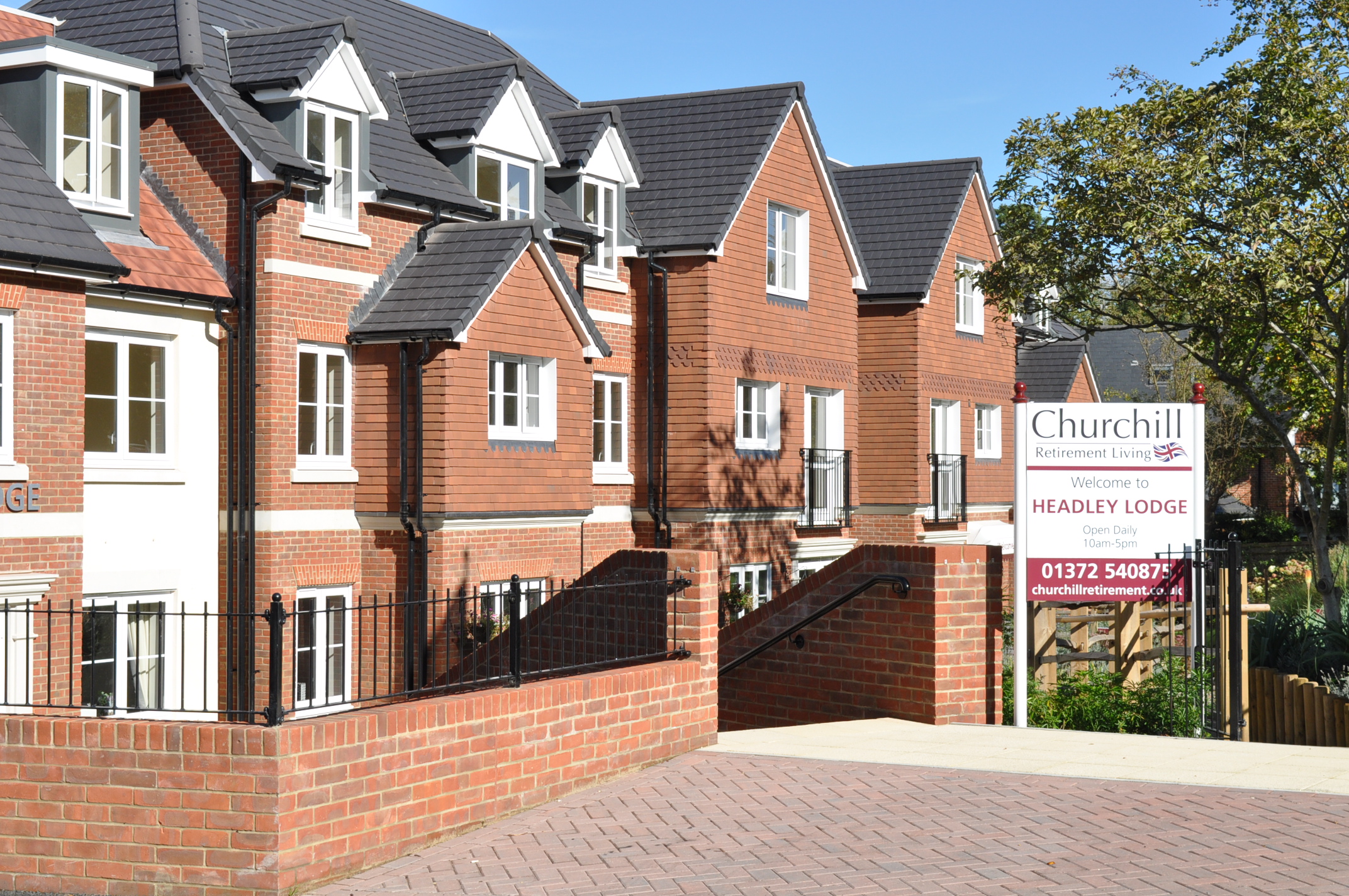 Enjoy the Benefits of Buying a Brand-New Home