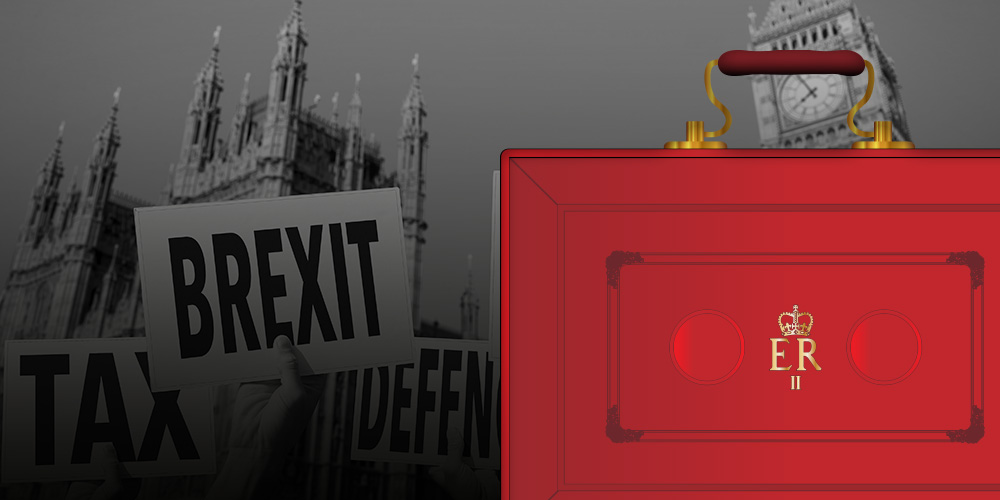 In recent years, there have been a number of blockbuster announcements relating to property ownership and rental. These have ranged from cuts in stamp duty for first-time buyers (2017) to a ban on letting fees (2016). This latest budget, whilst lacking the big headline news, did have it's fair share of significant housing-related measures.
The popular 'help to buy' scheme has been extended to 2023. The scheme provides loans, guaranteed by the state, of up to 20 per cent of a property's value (40% in London), for homes worth up to £600,000. To date around 420,000 households have bought property through this scheme.
First-time buyers will also be pleased to see that the stamp duty cut has been extended to include shared ownership properties. First-time buyers in shared ownership will pay zero stamp duty on the first £300,000 of any home that costs up to £500,000. This should make buying a home more affordable for many. The Chancellor has also promised that this would apply retrospectively for people who purchased a property under shared ownership in the last year. You'll need to contact the The Stamp Duty Land Tax Office to claim a refund.
Whilst indirectly relevant, the Housing Infrastructure Fund will be increased by £500 million. Which will be pumped into roads, rail and schools that serve new houses.
Landlords and tenants…
The raft of changes in recent years have impacted the rental sector significantly. So most landlords and tenants will breathe a sigh of relief that there have been no major announcements this time round.
Both landlords and tenants will benefit from the rise in income tax threshold moving to £12,500. Whilst the transition to Universal Credit will be helped by a further £1 billion to make it smoother for claimants who are also in work. Other changes include:
Capital gains tax. The annual exempt amount rises to £12,000 from April 2019.
Principle residence relief. From April 2020 anyone who has lived in the letting home that they are selling can add none months to the time they occupied the property to reduce Capital Gains Tax.
From April 2020, letting relief on Capital Gains Tax will be limited to properties in which occupancy is shared between owner and tenant
Landlords that live in the property they rent out can benefit from tax relief. Providing an incentive for property owners to take on lodgers.
Annual investment allowance for capital spending by businesses rises from £200,000 a year to £1 million from 2019.
The threshold for VAT registration will remain unchanged for two years
If you are a landlord or have a portfolio of properties, you can claim 'wholly incurred' expenses against your property income. Expenses must follow the standard HMRC guidance and the expenses must be…
Want to extend your home, or a property that you are planning to buy? Here's how to do it without having to submit a planning application. Permitted development rights enable homeowners to mak…
Tenant Fees Ban. How will landlords and tenants be affected? The new Tenant Fees Act comes into force on the 1st June 2019. So what is it? And how will it affect landlords and tenants?
That's one of the key takeaway messages in the Chancellor's Spring Statement this week. As the government introduces its Future Homes Standard, requiring that all new-build properties use lo…
It's long been understood that colour has the power to transform behaviour and shape the way that we perceive a wide variety of goods and services. Businesses spend millions in branding and marke…