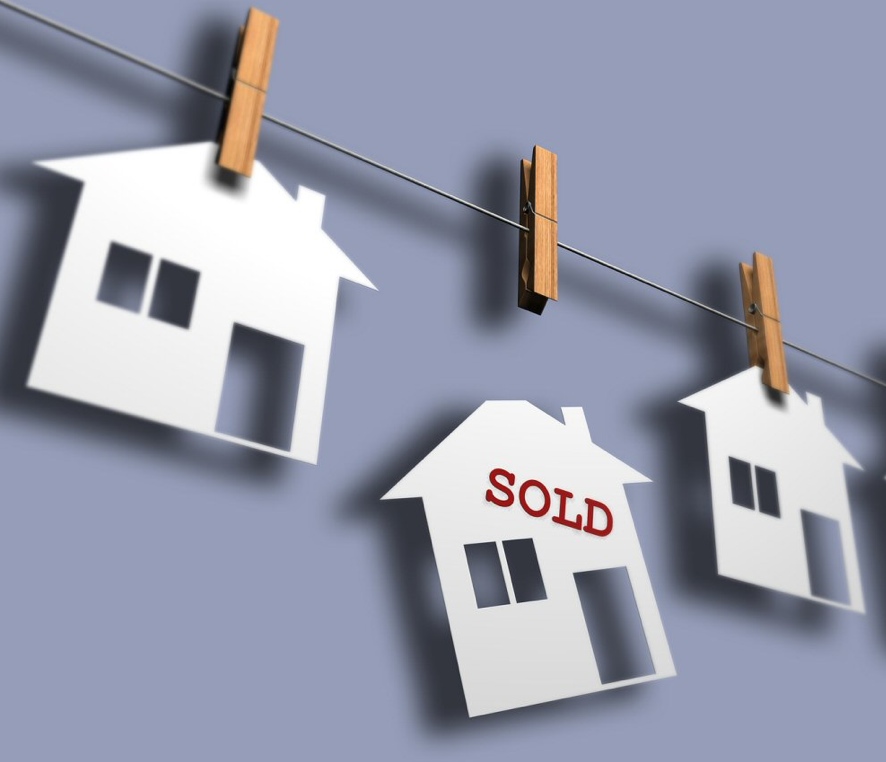 Housing market sees the busiest January on record
This information was extracted from Rightmove
If you've decided that this is your year to move, you're not alone.
Home-hunters up and down Great Britain have started 2021 thinking about moving, and in fact, the market has just witnessed its busiest ever January on record.
Last month, our website saw over 211 million visits from home-movers – a record for this time of year.
The amount of time that people spent on our site last month totalled more than 1.6 billion minutes, which equates to over 3,000 years collectively!
This is up by 44% compared with January 2020, and the busiest day was Saturday 30th January, when home-hunters spent over 60 million minutes searching for their next home.
There are also strong signs of a number of new buyers just starting out on their search in 2021, with 7% more buyers contacting estate agents via Rightmove than in January 2020.
However, the number of new properties coming to market is not satisfying the increased demand from buyers. We know that the challenges of lockdown and trying to homeschool while also work full-time has made it really difficult for some people to have enough time to think about moving.
This has led to there being 21% fewer new properties coming up for sale on Rightmove compared to this time last year. It's worth noting that this time last year there was a boost in activity after the election so we are comparing against a strong month.
We have started to see some early signs of more deals than usual starting to fall through, with the proportion up 7% on this time last year. This is likely due to a number of reasons, but some of them could be because some buyers and sellers are realising they won't have time to meet the looming stamp duty holiday deadline on 31st March.
If you're in this predicament, we recommend talking to your agent and making sure you're clear on how much you and everyone in your chain would have to pay if you don't meet the deadline. The savings will vary a lot depending on how much the property is that you're buying.
In the rental market the increase in demand we've seen is even higher, with 14% more renters looking for property, and new listings down by 14%.
There are now over 186,000 property listings for sale and to rent that have online viewings available from agents, which compares to 100,000 videos being available in March last year, so you're more likely to find more agents offering this when you enquire.
What do the experts say?
Rightmove's property data expert Tim Bannister explained that buyers may have more properties to choose from when schools reopen, and parents have more time to get their homes ready to sell.
He said: "It's clear that more people than ever before used the new year as a chance to start thinking about moving home, despite all of the challenges and worries that came with January, but we are seeing the effect of lockdown on the number of properties coming to market.
"I know first-hand how hard it is right now to juggle your work commitments with also trying to teach your kids their times tables, so those looking to trade-up to a bigger home may find there isn't as much choice as before in this sector of the market until kids start going back to school.
"We're starting to see fall throughs creep up a bit, though not by a substantial amount, a sign that some deals may be falling apart as they know they won't complete in time to make the stamp duty holiday deadline, though this is likely to be in the groups set to make more substantial savings.
"The start of February so far looks encouraging for activity, which points to some positive signs for the next few months and into Q2."
If you are considering selling or letting your property in Ashtead, Leatherhead, Fetcham, Epsom, Bookham or the surrounding areas, call V&H Homes on 01372 221 678