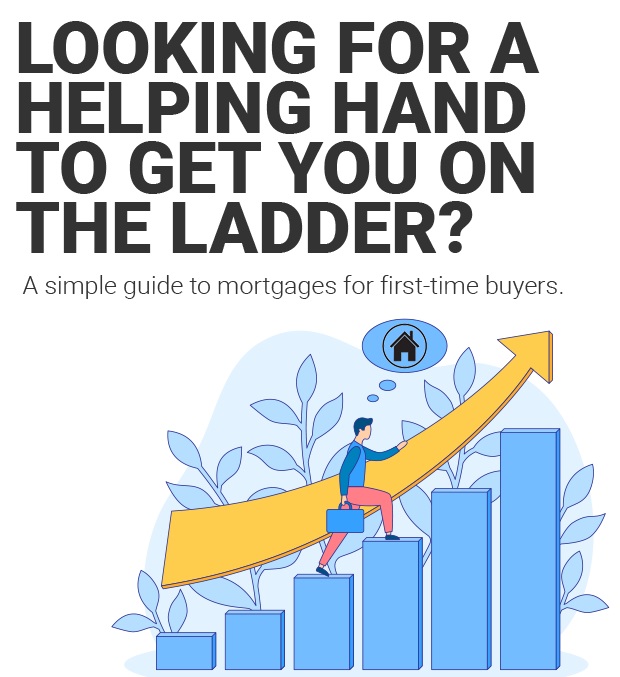 Taking a step on the ladder is really exciting!
So, you shouldn't be daunted by mortgages. We can help you find your perfect property and offer you expert mortgage advice.
What is a fixed-rate mortgage?
With a fixed-rate mortgage, the interest rate that you pay remains the same throughout the period of the contract – typically one to five years. Choosing a fixed-rate mortgage means that you will know exactly how much your mortgages will cost for a set period of time, and your repayments will remain the same, even if interest rates change.
What is a tracker mortgage?
The interest rate on a tracker mortgage is linked to the Bank of England base rate. This means that if the base rate changes, so will your mortgage rate. You can get lifetime or term trackers that are often very flexible and can be great if you don't want to be tied into a mortgage.
What is a guarantor mortgage?
With a guarantor mortgage, your friends or family members can opt to be your mortgage guarantor. With this type of mortgage, if you miss any repayments, your guarantor could risk losing their savings or their home.