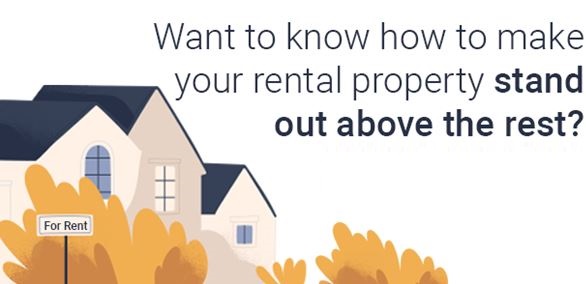 Rental market at five-year high
The rental market is at a five-year high following the easing of COVID-19 restrictions, with demand on the rise and rents are also increasing.
Even though demand is high, it's important to make your property stand out to attract prospective tenants.
Here's how to keep your lettings properties in high demand...
1. Energy efficiency is important
UK tenants have highlighted how important green issues and the environment are to them in a new survey which revealed an overwhelming 98% would prefer a property that was optimised to increase energy efficiency, reduce energy costs and minimise environmental impact.*
2. Invest in mod cons
Modern tenants expect more from their rental properties and mod cons are becoming a top priority for renters, with high-speed Wi-Fi a particularly important factor for many modern renters.
3. Location preferences
When considering a property investment, choose a location that is appealing to renters - near to train stations and village or town centres.
Rental trends change frequently, so as a landlord you need to ensure you understand the needs and priorities of your tenants and consider how these could change over time.
If you are looking to take advantage of this year's rental market conditions, but don't know where to start, why not contact our team today for more support.