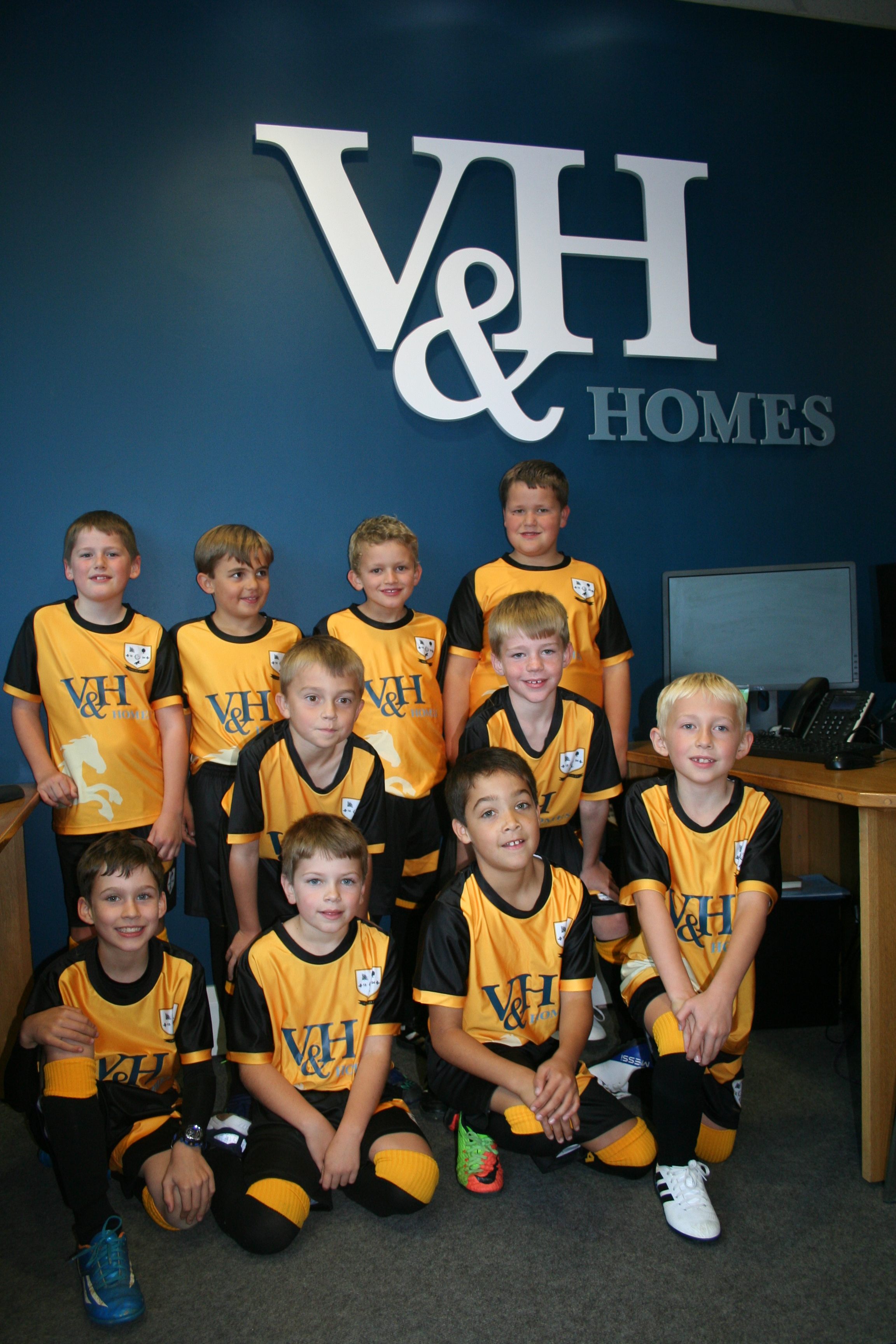 Supporting Ashtead FC U9's!
V&H Homes are very proud to be supporting Ashtead Football Club's Under 9 Team! Paul Aboud, Managing Director and all the staff at V&H Homes would like to wish the boys the best of luck for the season!
There could be a host of reasons for you to consider downsizing. Your kids may have flown the nest, your garden may be too large, you may want to release some equity, reduce your monthly outgoings, or…
Think hard a carefully about how much you want to spend. It's easy to get carried away with that better and more attractive property, but don't forget you also have bills to pay when you mov…
Houses in multiple occupation are a great way for landlords to maximise property yields and improve cashflow. But are you aware that the law for HMO's is changing?