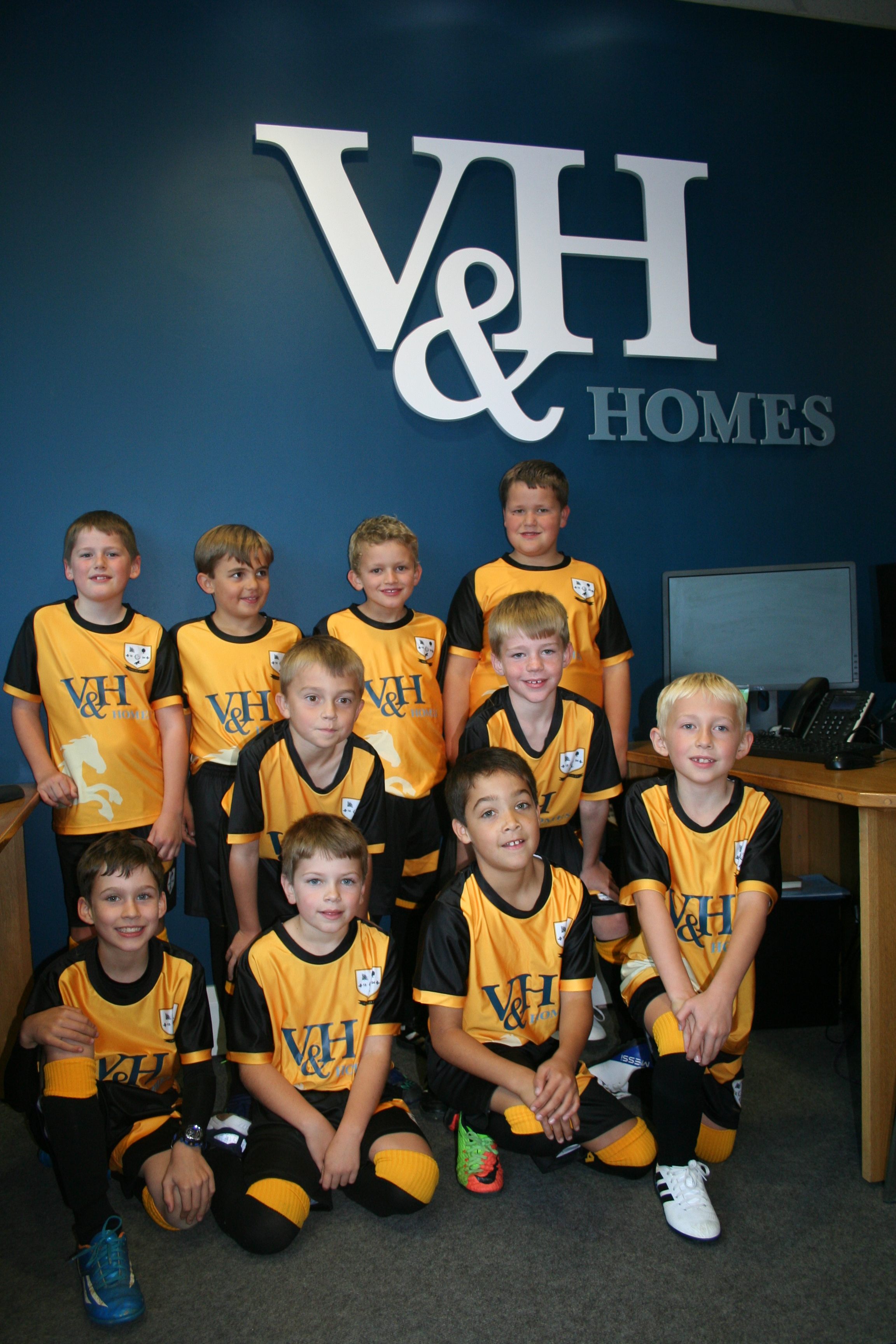 Supporting Ashtead FC U9's!
V&H Homes are very proud to be supporting Ashtead Football Club's Under 9 Team! Paul Aboud, Managing Director and all the staff at V&H Homes would like to wish the boys the best of luck for the season!
Buying and selling a home can be a stressful process, so it's important you are aware of the pitfalls that can cause a sale (or rental) to fall though. If you address these early in the process y…
If you are a landlord or have a portfolio of properties, you can claim 'wholly incurred' expenses against your property income. Expenses must follow the standard HMRC guidance and the expenses must be…
Want to extend your home, or a property that you are planning to buy? Here's how to do it without having to submit a planning application. Permitted development rights enable homeowners to mak…
Tenant Fees Ban. How will landlords and tenants be affected? The new Tenant Fees Act comes into force on the 1st June 2019. So what is it? And how will it affect landlords and tenants?
That's one of the key takeaway messages in the Chancellor's Spring Statement this week. As the government introduces its Future Homes Standard, requiring that all new-build properties use lo…