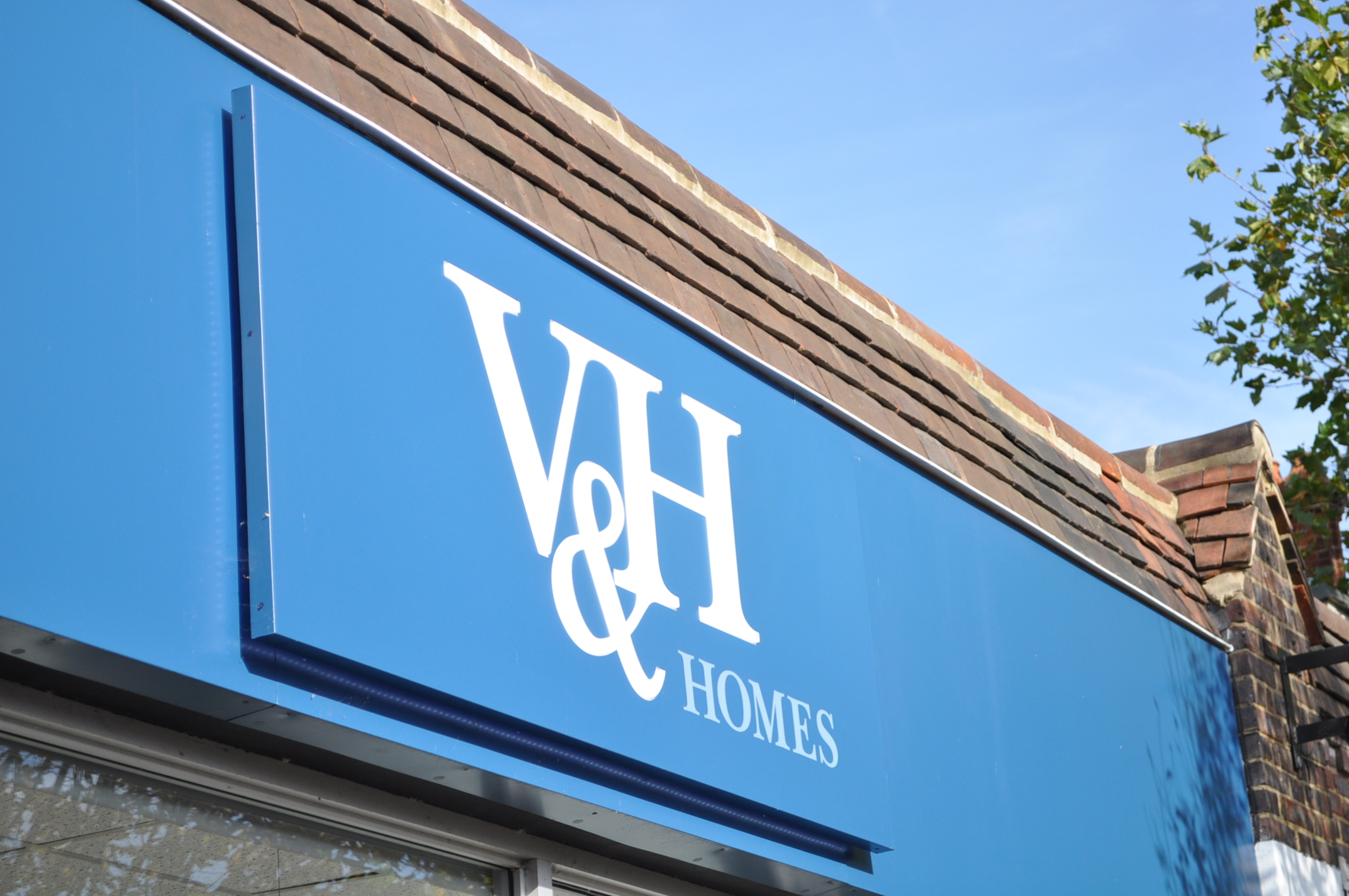 V&H Homes are hiring: Viewing & Office Assistant
V&H Homes Estate Agents in Ashtead are looking for a part time Viewing & Office Assistant to join our expanding company.
This is an opportunity to work within a highly experienced team.
We will consider high calibre applicants who have a commitment to outstanding customer service.
Hours: 2 days a week; every Saturday 8.30am - 5pm and one day in the week 8.30am - 6pm.
Requirements: Full UK Driving Licence.
Experience: One year or more experience in Estate Agency is preferred, but not necessary.
Duties will include:
Accompanying prospective buyers to properties and encouraging offers.
Talking with prospective and existing clients on the telephone and face to face.
Writing up property details.
Delivering exceptional customer service.
We need you to be:
Responsible and reliable.
Smart in appearance.
Able to communicate effectively.
Professional, organised and have a great work ethic.
Confident over the telephone and present a positive image of V&H Homes at all times.
Knowledgeable in Microsoft Packages.
Apply now to avoid disappointment.
Did you know that when you rent out all or part of your home a Capital Gains Tax (CGT) charge may apply when you sell the property? Currently, HMRC exclude the last 18 months of your ownership – even…
If you're thinking about buying a new home, you'll need to budget for more than just the deposit. It's a stressful time, saving! You work hard to put away savings each month and feel li…
In July the Government confirmed its plans to change the way that Capital Gains Tax (CGT) is calculated for properties that are part or fully let.
Buying and selling a home can be a stressful process, so it's important you are aware of the pitfalls that can cause a sale (or rental) to fall though. If you address these early in the process y…
If you are a landlord or have a portfolio of properties, you can claim 'wholly incurred' expenses against your property income. Expenses must follow the standard HMRC guidance and the expenses must be…