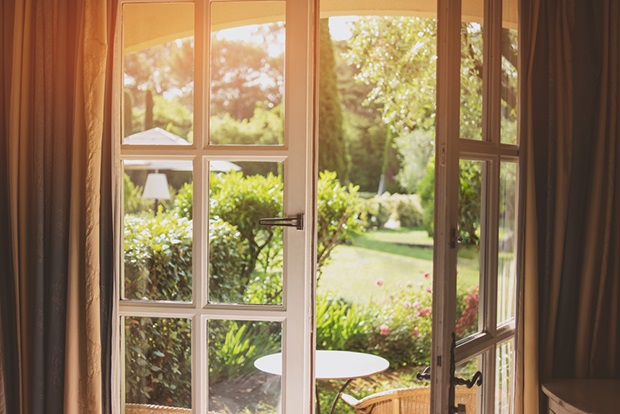 Why Summer is the Time to Move House
SEARCHING FOR MORE SPACE THIS SUMMER?
Here's why you should sell your property this summer...
1. IT'S A PERFECT TIME TO SHOWCASE YOUR PROPERTY
If you are looking to showcase your most valuable asset, summer gives you the chance to 'wow' potential buyers and sell them the dream they've been looking for. With the garden in full bloom and sunlight streaming through the windows (when the UK decides!) buyers will love looking around your home.
2. SERIOUS BUYERS & SELLERS
Sometimes there are less properties on the market in Summer, however the buyers and sellers looking tend to be the most serious ones!
3. GET SETTLED BEFORE THE NEW TERM
Buyers with children will be keen to have them settled in before school term starts. What's more, with glorious weather, moving home can actually be a great experience.