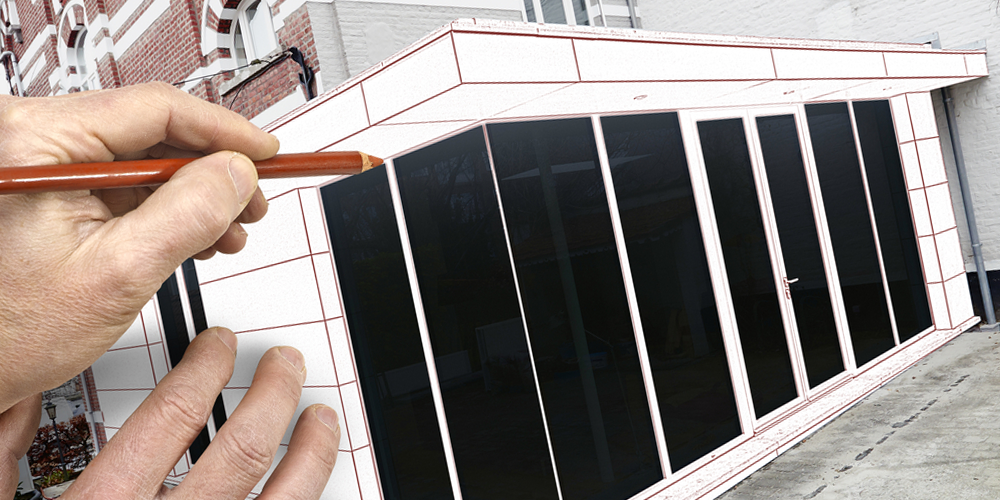 Want to extend your home, or a property that you are planning to buy? Here's how to do it without having to submit a planning application. Permitted development rights enable homeowners to make certain building works on a property without planning permission from the local council and without approval from a neighbour.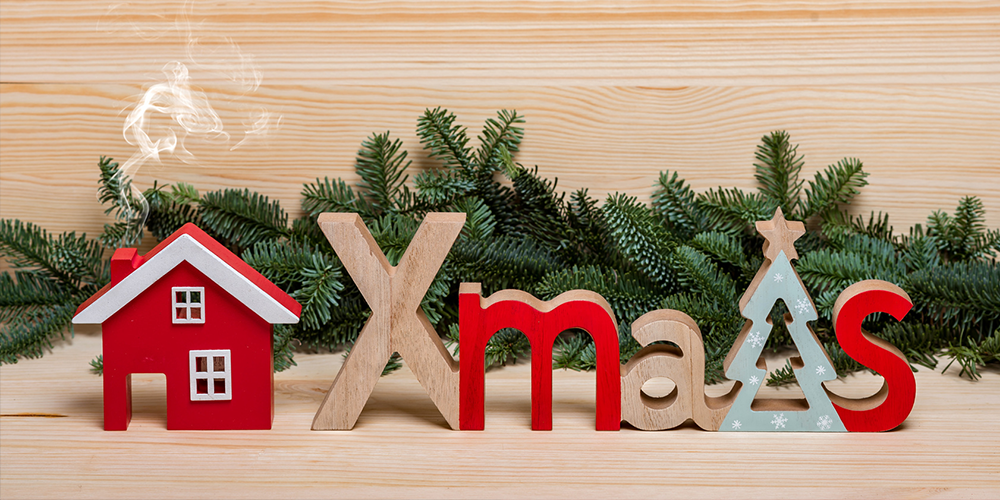 Historically, the Christmas and New Year holidays see record visits to sites such as Rightmove and Zoopla, with over 1.6m properties viewed online as people escape the Christmas turkey to think about their next move. Understandably, many people are reluctant to sell or let their property until after the New Year. But, if you are thinking of moving, selling or letting a property in January, can you afford not to put your property in front of potential buyers at this important time of year?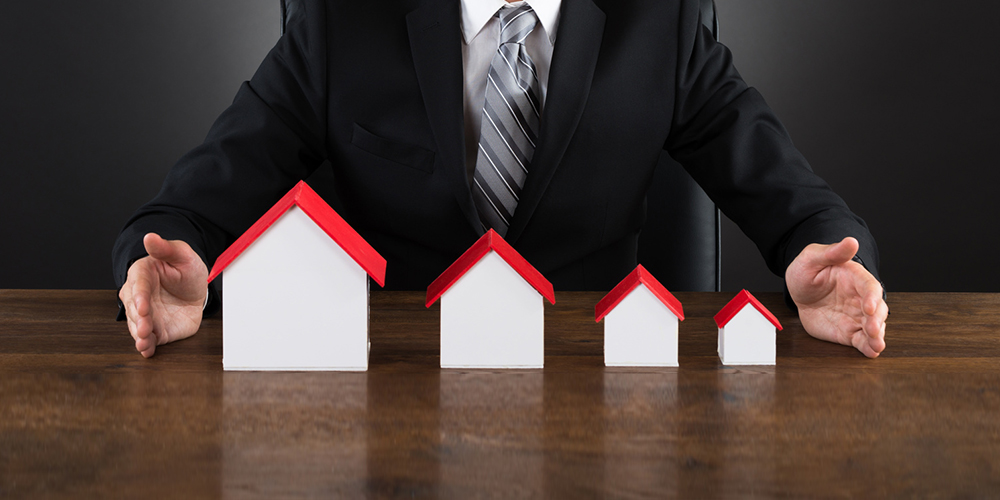 There could be a host of reasons for you to consider downsizing. Your kids may have flown the nest, your garden may be too large, you may want to release some equity, reduce your monthly outgoings, or you are simply drawn to living in a smaller, more manageable property. Downsizing isn't just for retirement. It can be an important choice at any stage of your life, location, health or wealth. Whatever your reasons, whether you are a homeowner, a private tenant, living in a council or housing association accommodation, it's important to review the options before making your decision.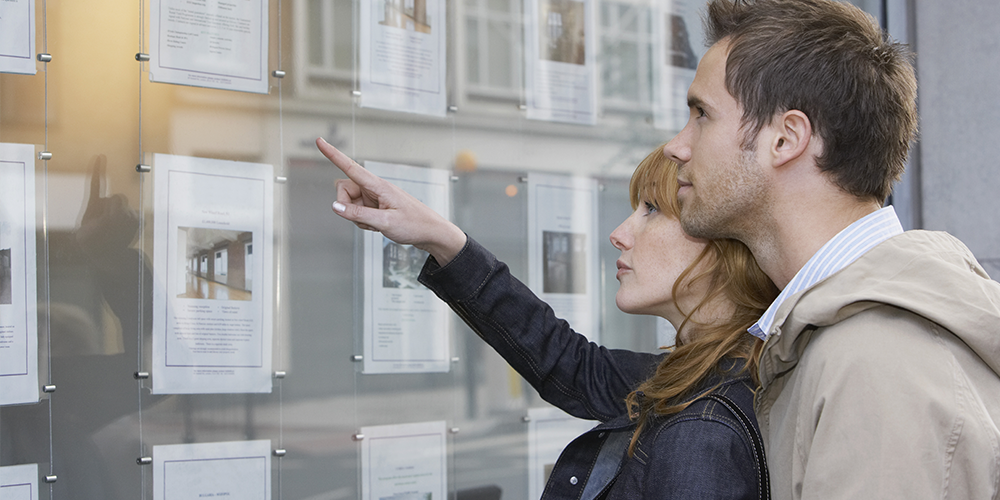 Think hard a carefully about how much you want to spend. It's easy to get carried away with that better and more attractive property, but don't forget you also have bills to pay when you move in! You might also consider renting as a short term option whilst you're saving a deposit. In which case, set you budget sensibly and you'll have more available to save each month.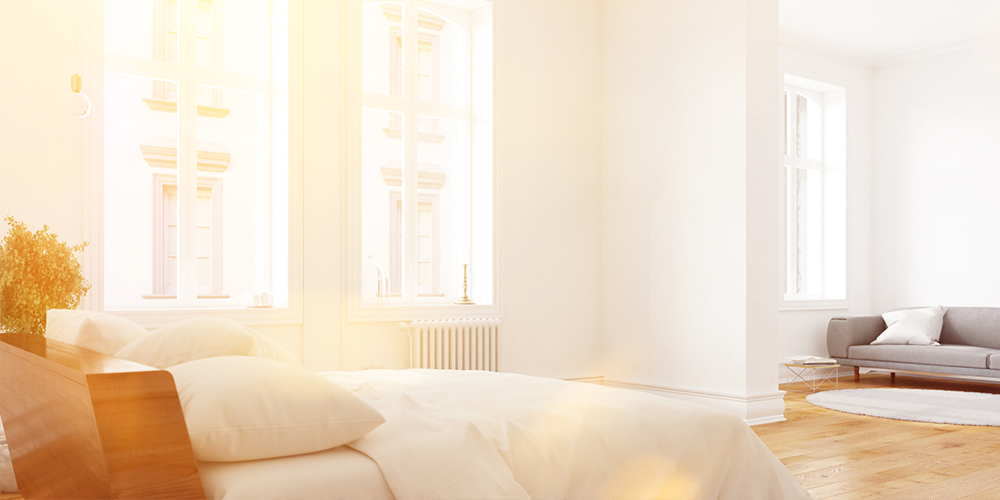 With temperatures continuing to soar and the outlook for this to remain throughout the Summer, it's more important than ever to keep cool indoors. Take a look at our survival guide to keep your cool at home…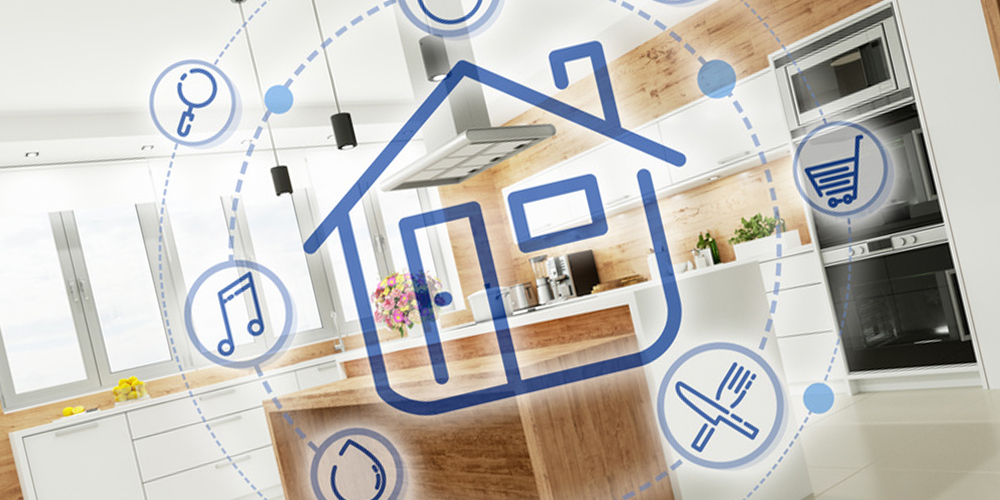 You will almost certainly have read about technological advances relating to driverless cars, flying taxis and hyperloops (a mode of transport that propels a pod at speeds of up to 760mph). Whilst these offer the tantalising prospect of alternatives to commuting on congested road networks, the most common futuristic tools you are likely to come across are available as smart upgrades to your home.