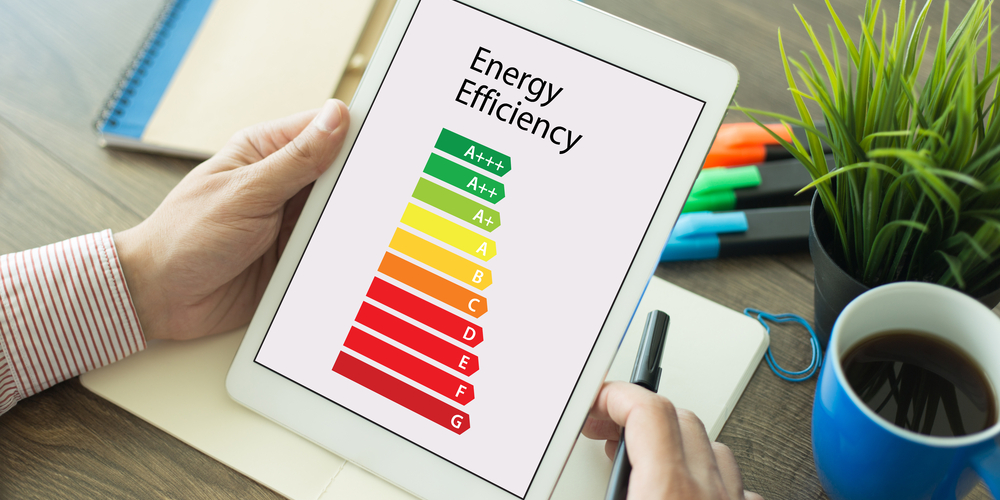 Energy Performance Certificates (EPCs) were introduced in 2007 to give buyers a better understanding of the energy efficiency of a property they may wish to buy. The EPC is a legal requirement if you are selling or renting a property and are valid for 10 years from date of issue.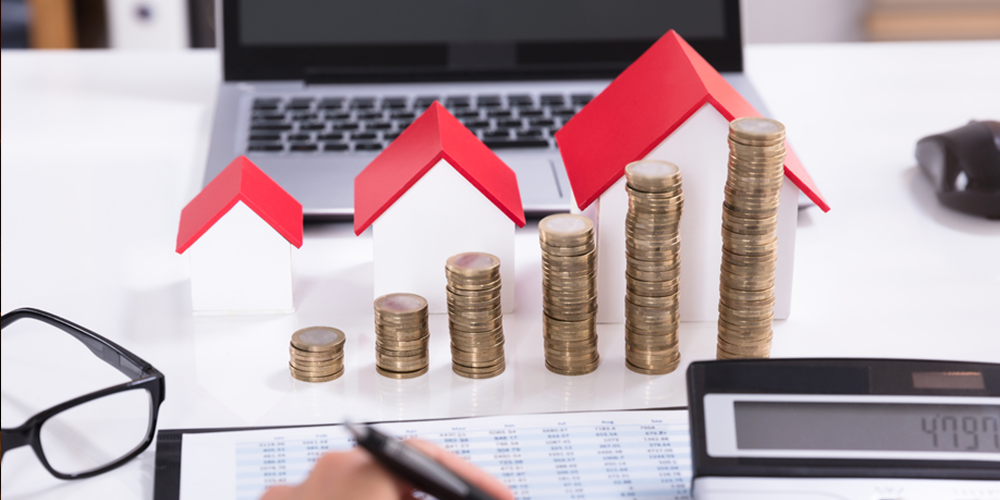 According to the Federation of Master Builders (FMB) and the Home Owners Alliance (HOA), you can enhance the value of your property by almost £50,000 simply by removing an internal wall to create an open plan kitchen and dining area.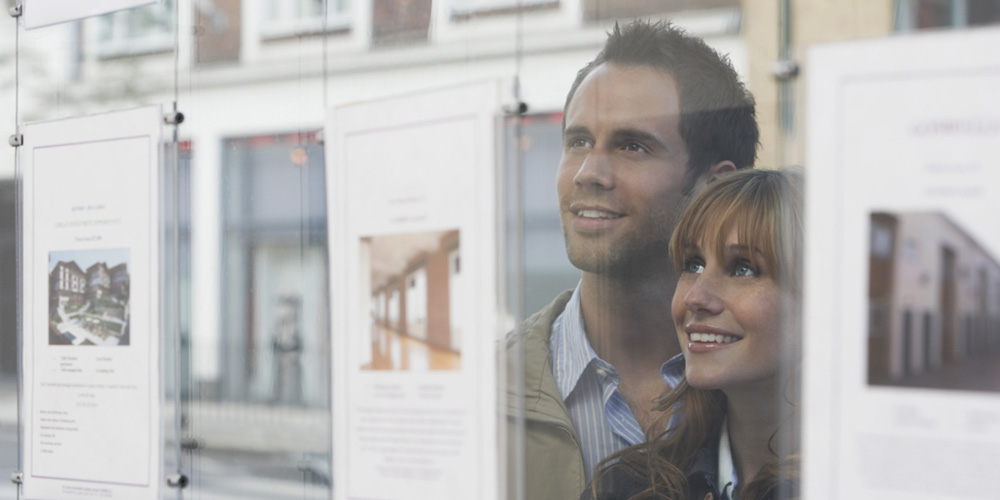 If you're thinking about buying a new home, you'll need to budget for more than just the deposit. It's a stressful time, saving! You work hard to put away savings each month and feel like celebrating when you have saved enough for that all important deposit. But don't get carried away too early, as there are other costs that you need to take into account! When you're working out your 'buying a house' budget, you also need to take account of the cost of buying, your mortgage fees and moving costs - on top of your deposit. It all adds up and can easily plunge you into debt if an unexpected bill hasn't been taken into account.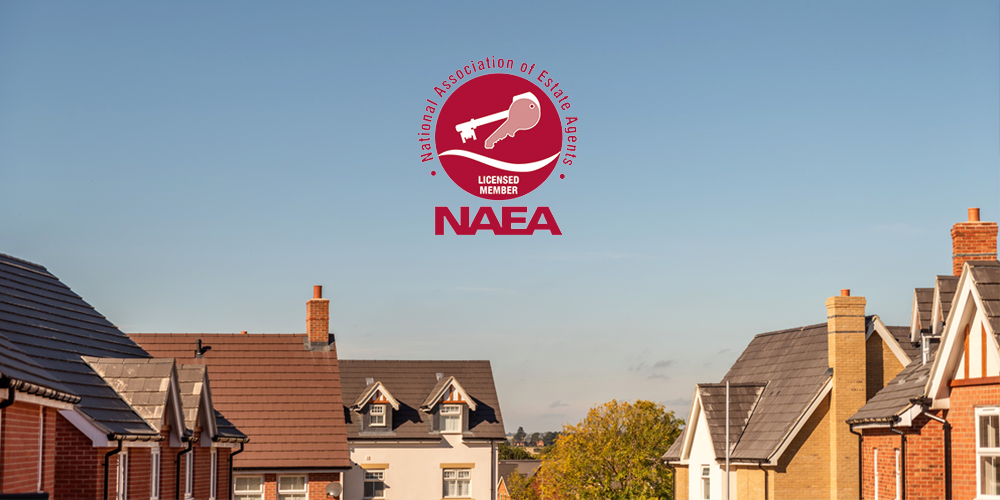 Buying and selling a home can be a stressful process, so it's important you are aware of the pitfalls that can cause a sale (or rental) to fall though. If you address these early in the process your chances of the deal going through is much greater. According to the NAEA (National Association of Estate Agents) Propertymark, these are the factors that most commonly cause issues..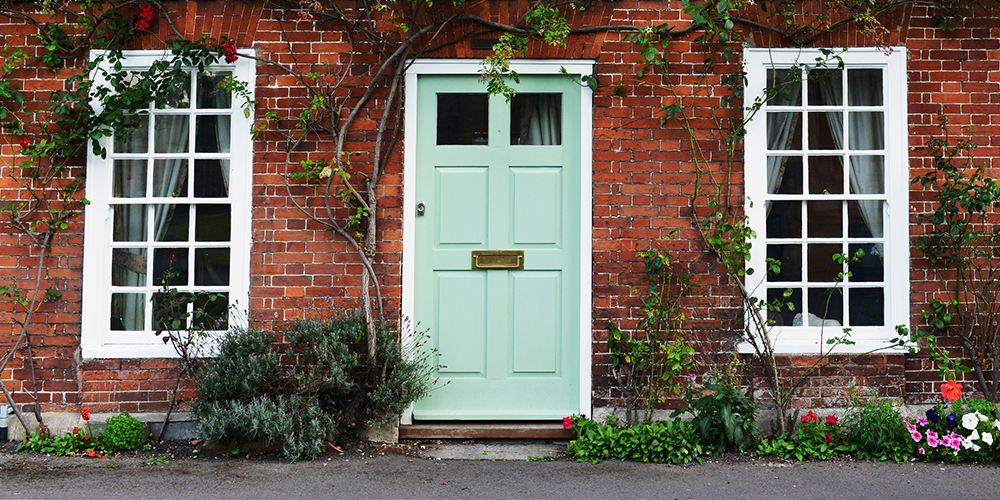 It's long been understood that colour has the power to transform behaviour and shape the way that we perceive a wide variety of goods and services. Businesses spend millions in branding and marketing to encourage us to chose their brand above others. In our homes, we also use colour to affect the mood and ambience of each room. With brands such as Dulux investing heavily in the branding of colours to reflect the style, heritage and personality that we want to portray.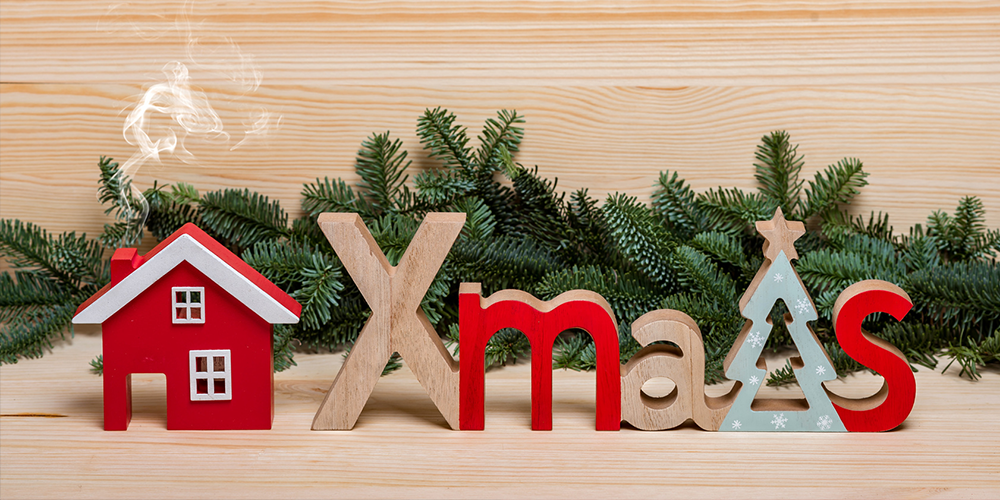 Historically, the Christmas and New Year holidays see record visits to sites such as Rightmove and Zoopla, with over 1.6m properties viewed online as people escape the Christmas turkey to think about their next move. Understandably, many people are reluctant to sell or let their property until after the New Year. But, if you are thinking of moving, selling or letting a property in January, can you afford not to put your property in front of potential buyers at this important time of year?