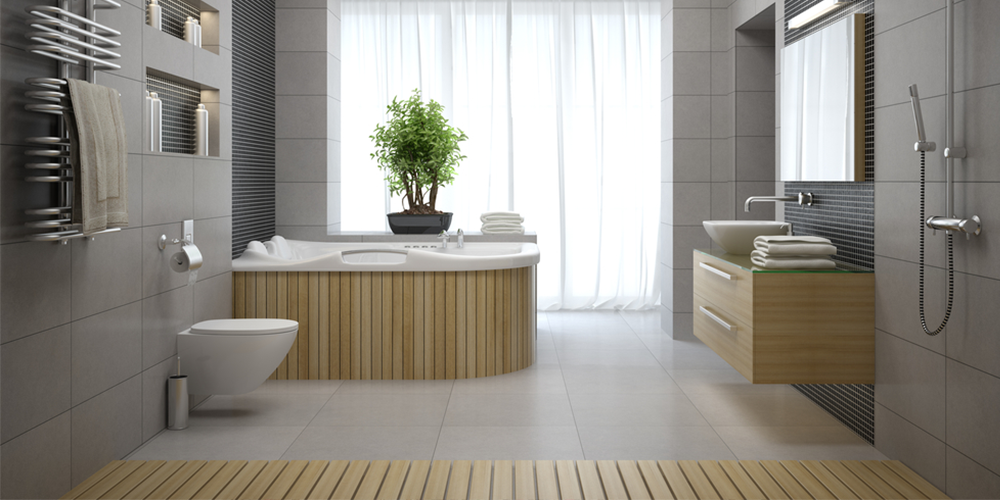 If you want to add value to your home, and make it a better place to live upgrading your bathroom can bring surprising benefits. One of the most important rooms in a house, it's a place where you can relax and unwind after a hard day. As well as get ready before going out or calling it a night.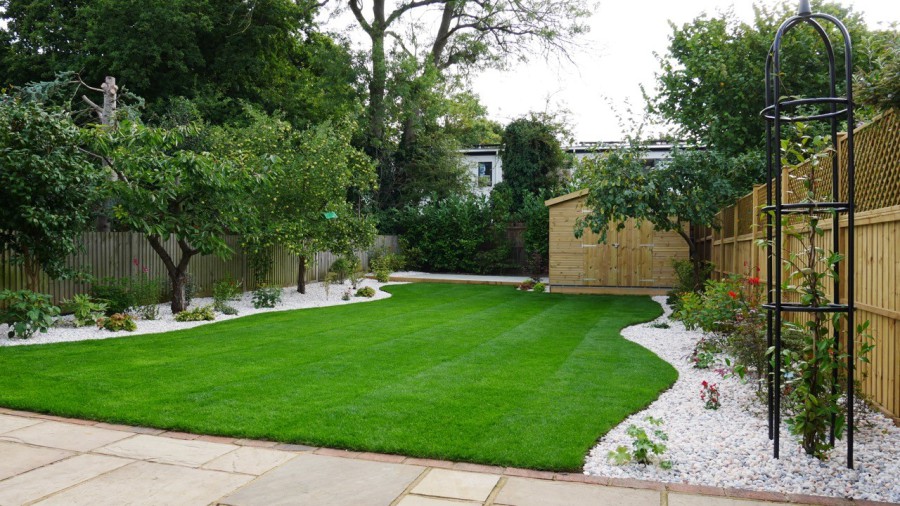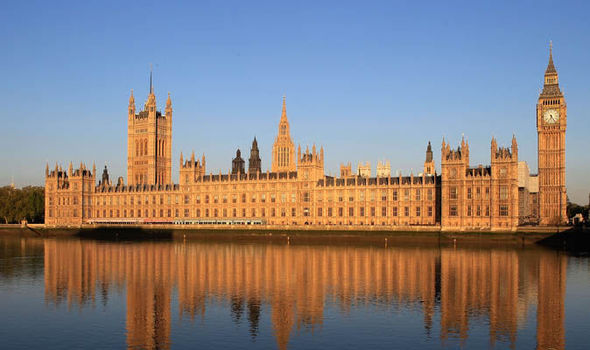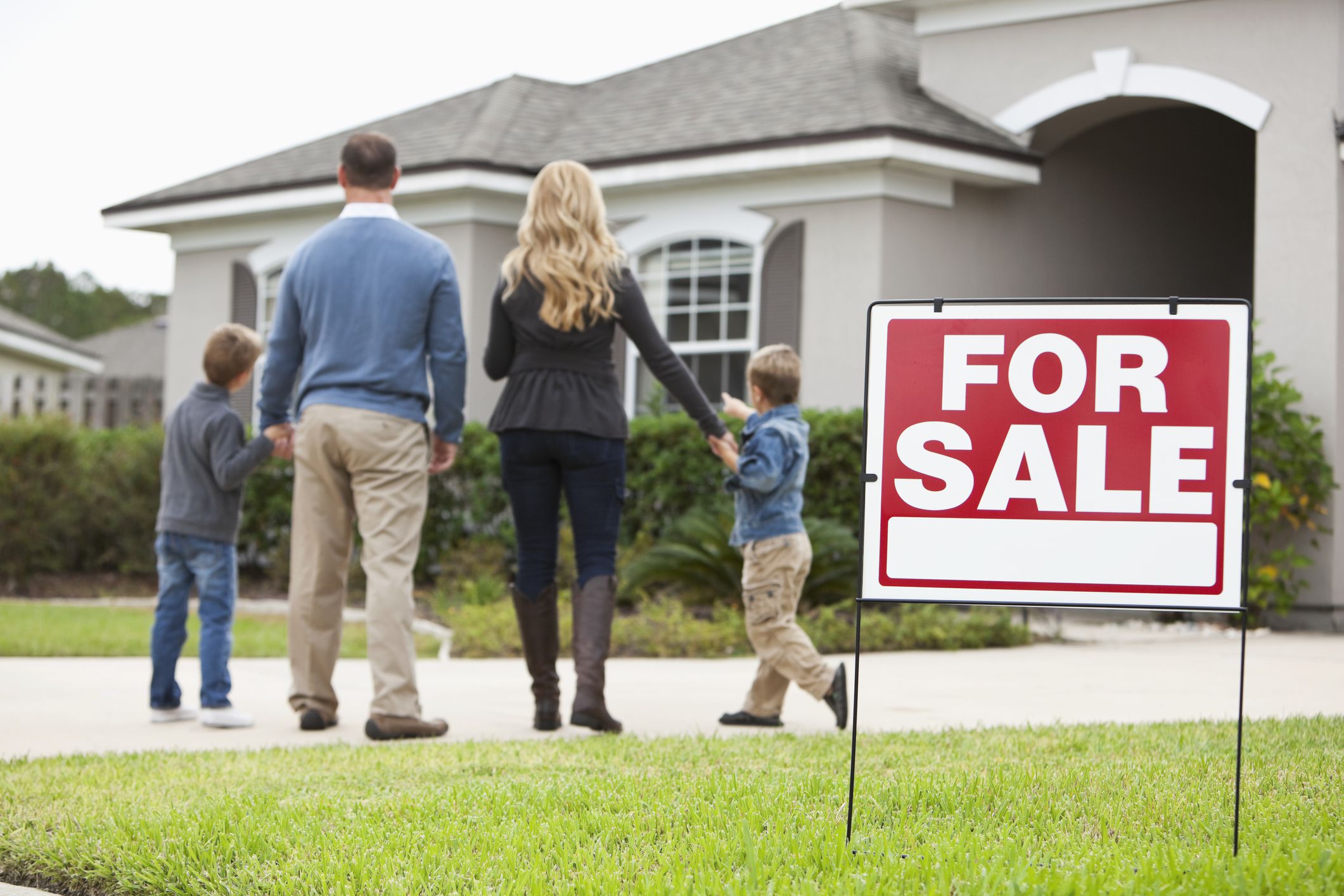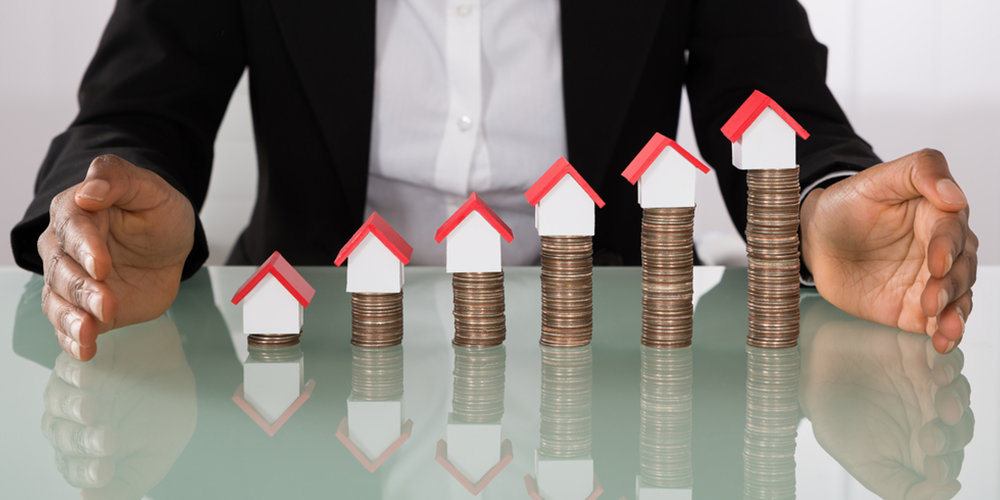 House prices increased by an average 33.7% in the last decade and despite being relatively flat over the last couple of years, due to the uncertainties surrounding Brexit, are set to rise by a further 15.3%, according to latest predictions, in the next 5 years. However, there are likely to be significant regional differences with properties in the North of England expected to see the strongest price growth of 24% between 2020 and 2024. Central London properties are also set for a rebound with predictions of 20% growth and only 5% growth in Greater London.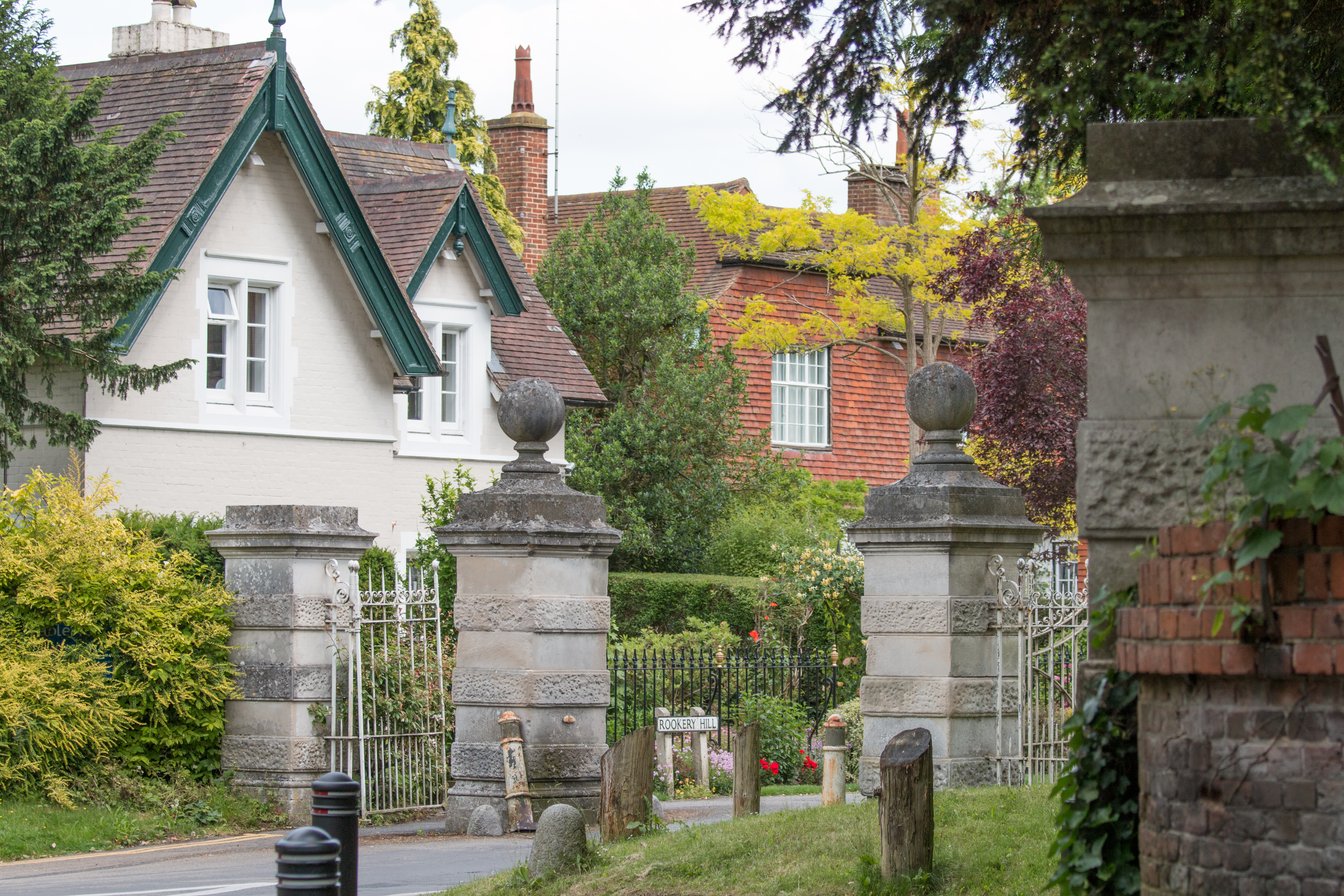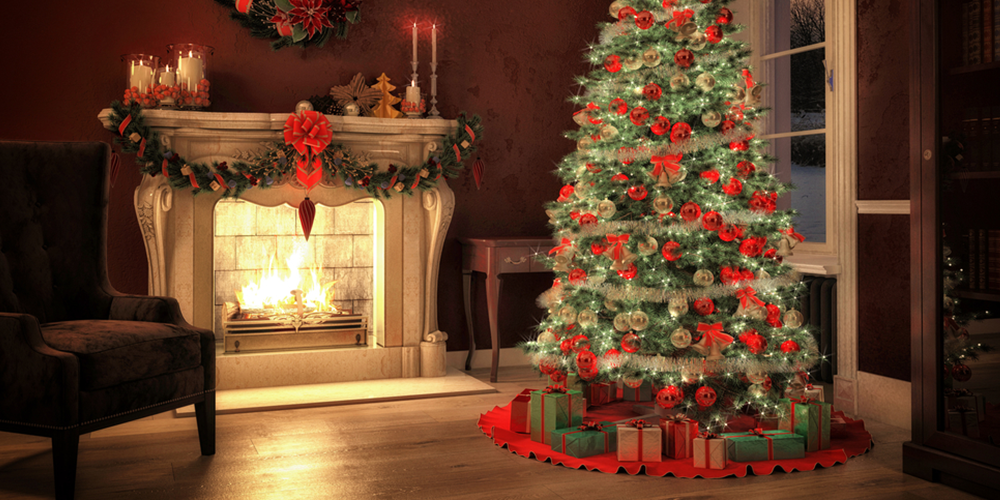 Think you need to avoid selling your property over Christmas? Think again. Potential buyers have more time over Christmas and, according to Rightmove, the Christmas period and particularly Boxing Day, is one of the busiest of the year, with people searching for a new home.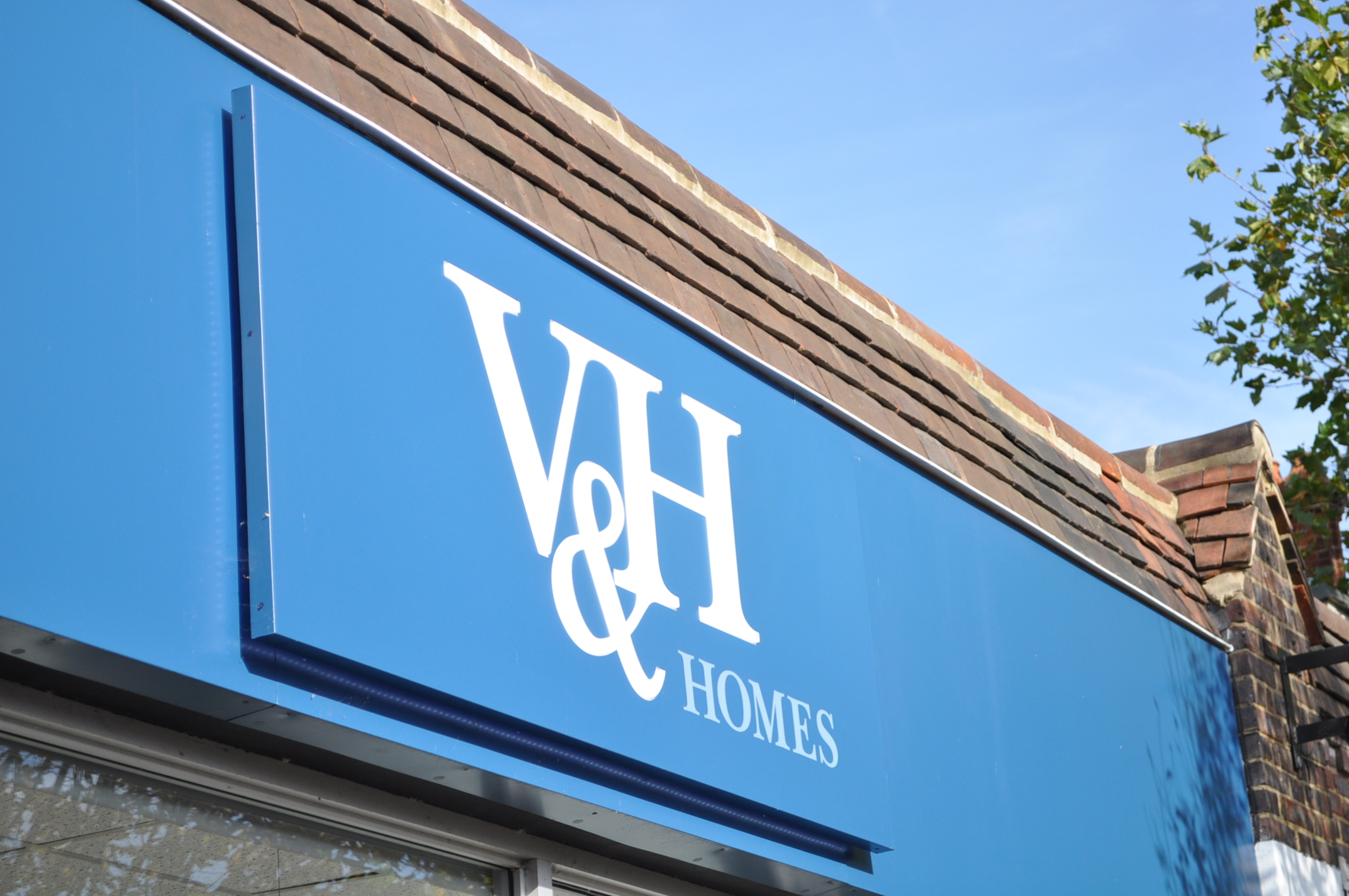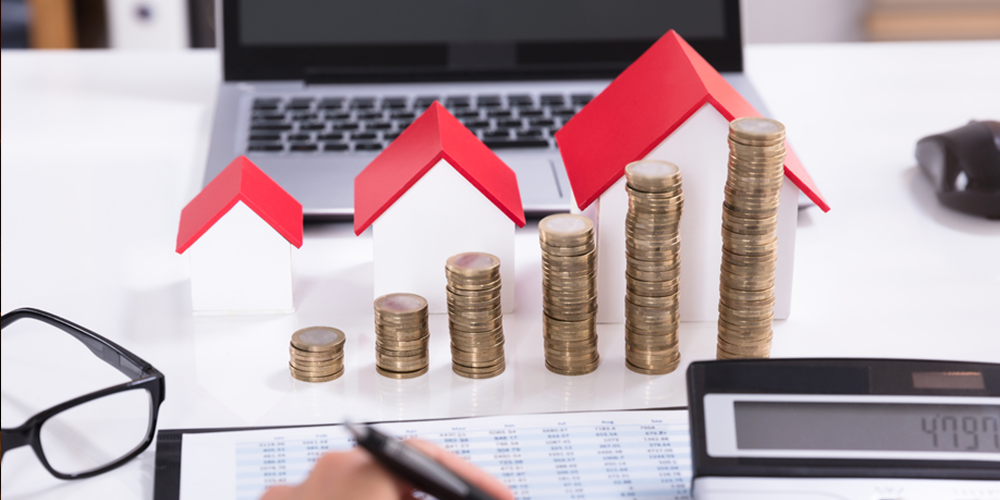 According to the Federation of Master Builders (FMB) and the Home Owners Alliance (HOA), you can enhance the value of your property by almost £50,000 simply by removing an internal wall to create an open plan kitchen and dining area.