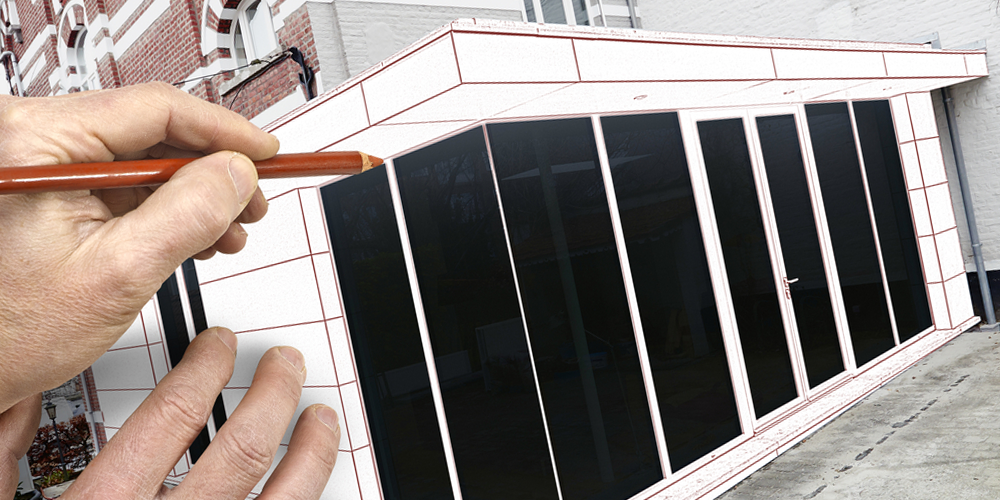 Want to extend your home, or a property that you are planning to buy? Here's how to do it without having to submit a planning application. Permitted development rights enable homeowners to make certain building works on a property without planning permission from the local council and without approval from a neighbour.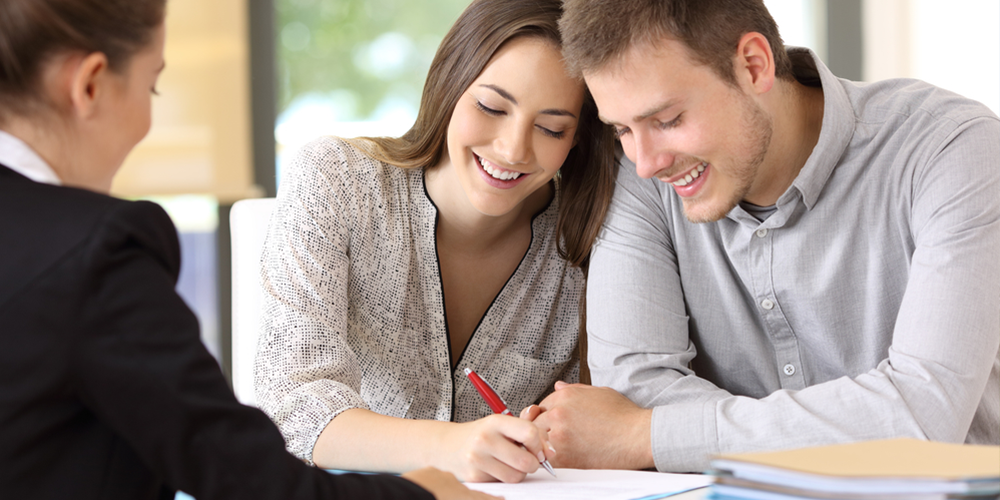 Tenant Fees Ban. How will landlords and tenants be affected? The new Tenant Fees Act comes into force on the 1st June 2019. So what is it? And how will it affect landlords and tenants?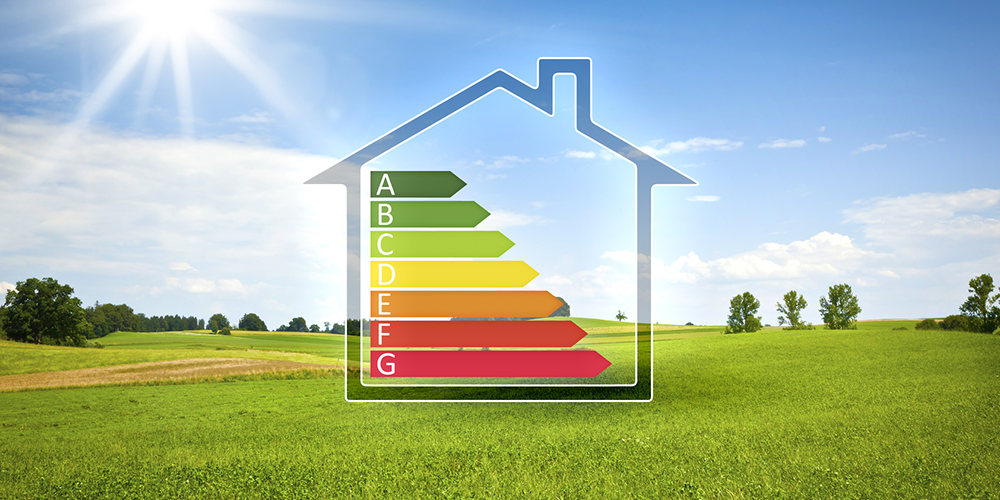 That's one of the key takeaway messages in the Chancellor's Spring Statement this week. As the government introduces its Future Homes Standard, requiring that all new-build properties use low-carbon heating and become more energy efficient. Other headlines included the expansion of the Affordable Homes Guarantee Scheme by up to £3 billion. Which will enable housing associations to build an extra 30,000 new homes through the scheme.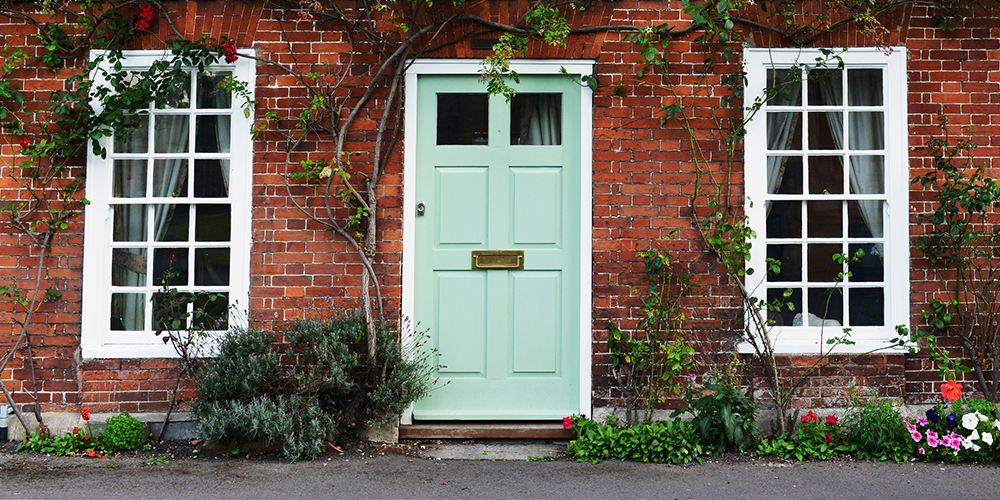 It's long been understood that colour has the power to transform behaviour and shape the way that we perceive a wide variety of goods and services. Businesses spend millions in branding and marketing to encourage us to chose their brand above others. In our homes, we also use colour to affect the mood and ambience of each room. With brands such as Dulux investing heavily in the branding of colours to reflect the style, heritage and personality that we want to portray.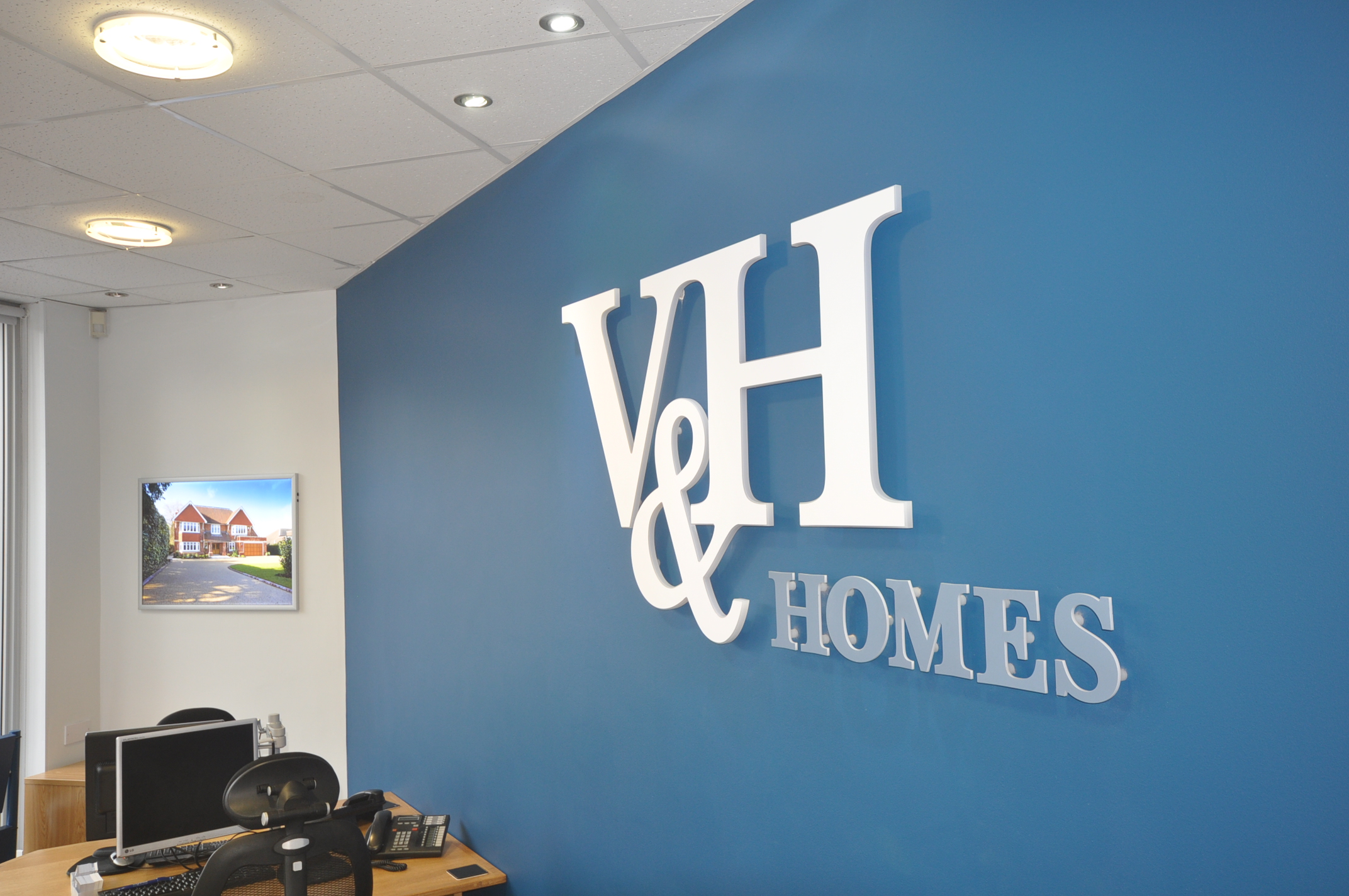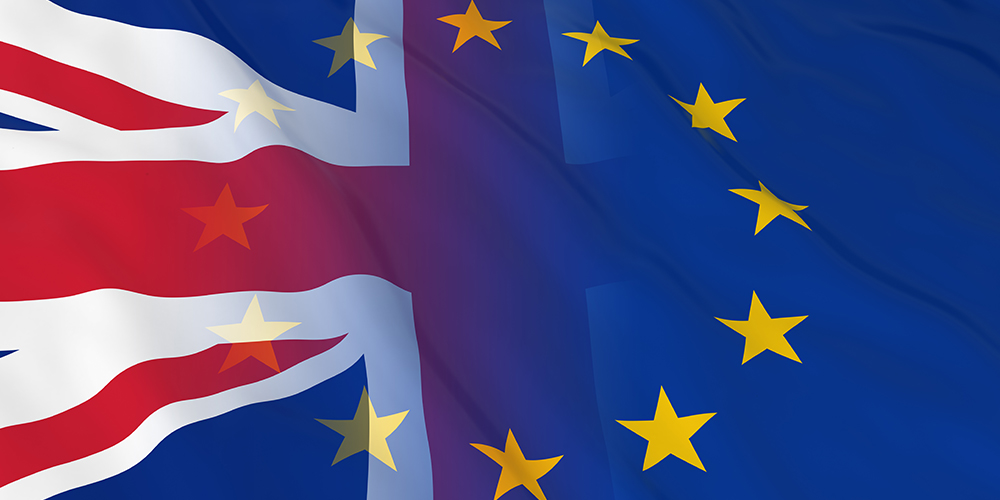 Whether you voted to leave or stay, Brexit is beginning to take it's toll on the UK housing market. Which ever way you look at it, we're facing uncertain times; not helped by the fallout from the latest historic events at Westminster. So, should you be concerned? And could Brexit affect your property investment plans? Let's look at the statistics…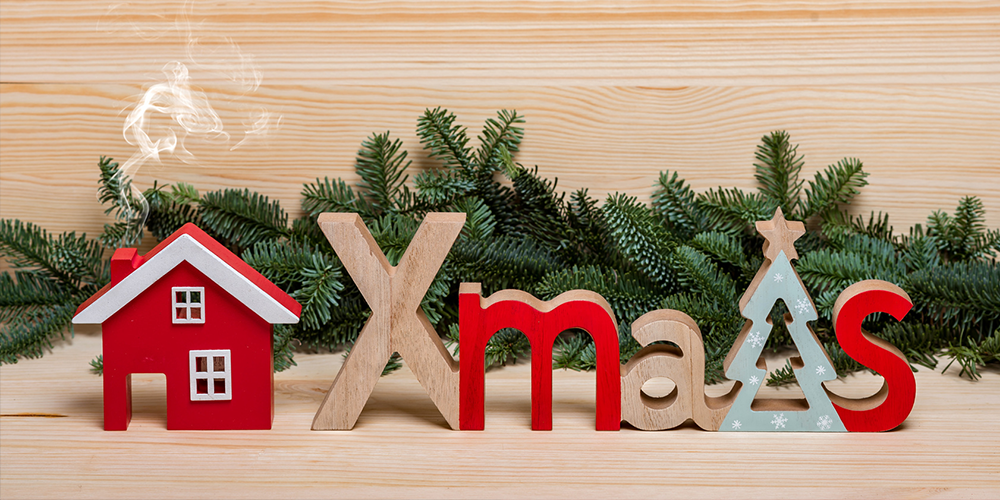 Historically, the Christmas and New Year holidays see record visits to sites such as Rightmove and Zoopla, with over 1.6m properties viewed online as people escape the Christmas turkey to think about their next move. Understandably, many people are reluctant to sell or let their property until after the New Year. But, if you are thinking of moving, selling or letting a property in January, can you afford not to put your property in front of potential buyers at this important time of year?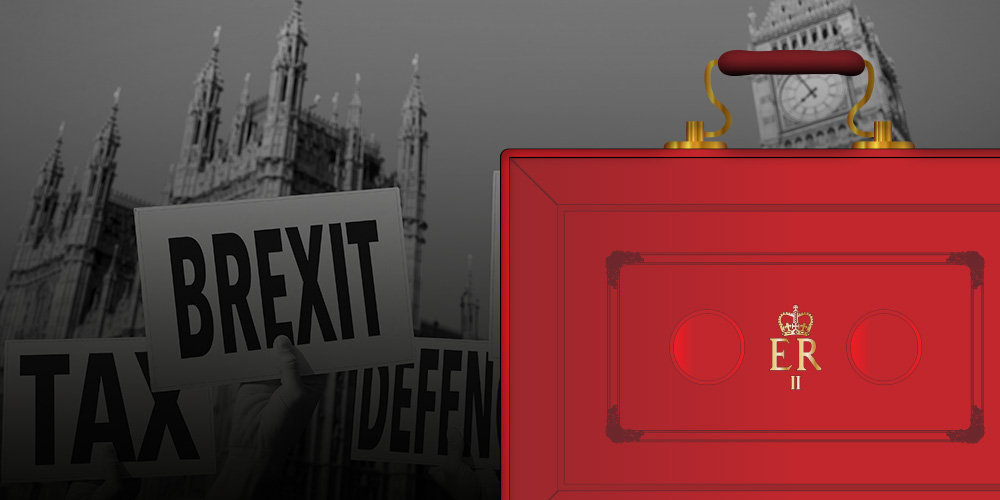 In recent years, there have been a number of blockbuster announcements relating to property ownership and rental. These have ranged from cuts in stamp duty for first-time buyers (2017) to a ban on letting fees (2016). This latest budget, whilst lacking the big headline news, did have it's fair share of significant housing-related measures.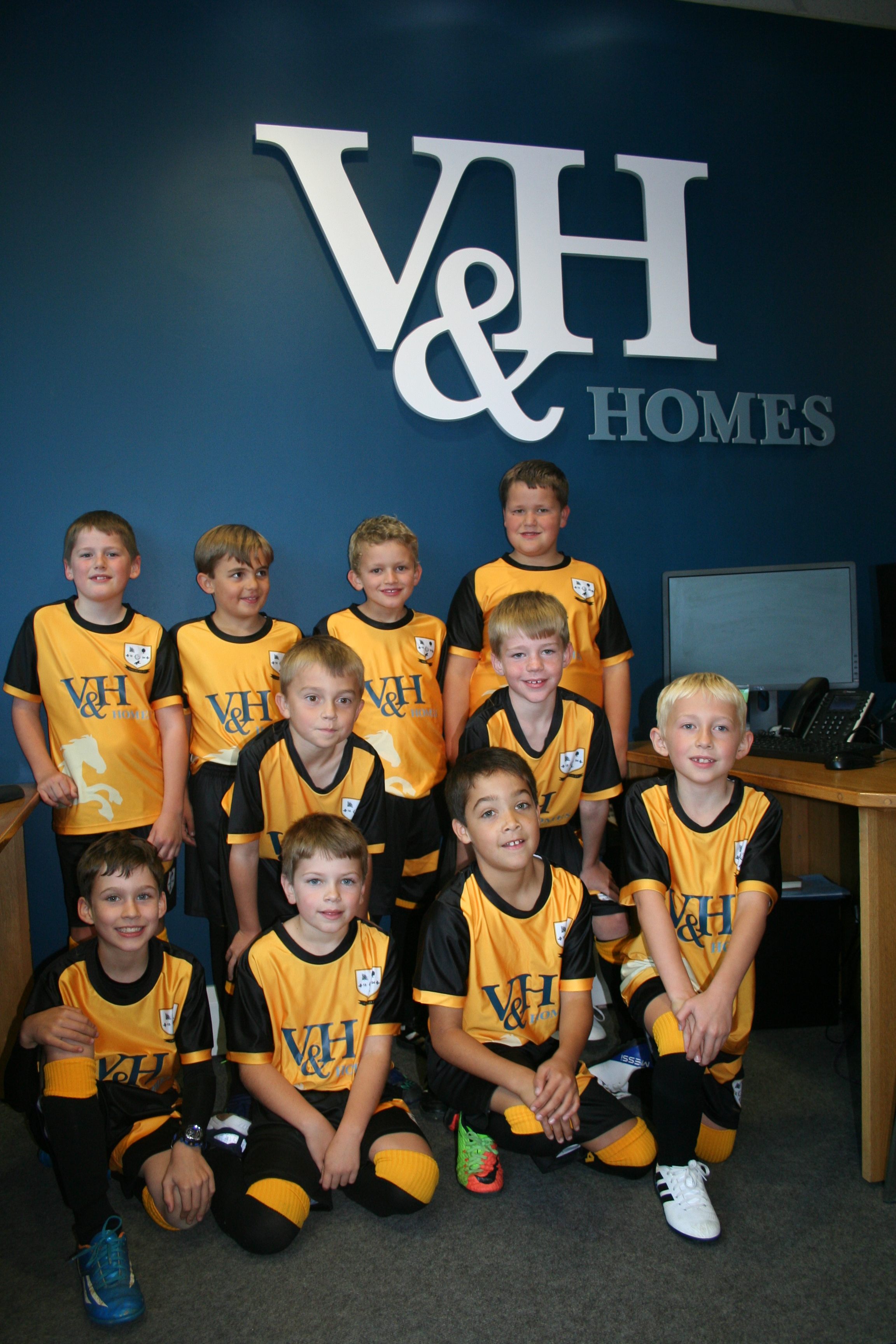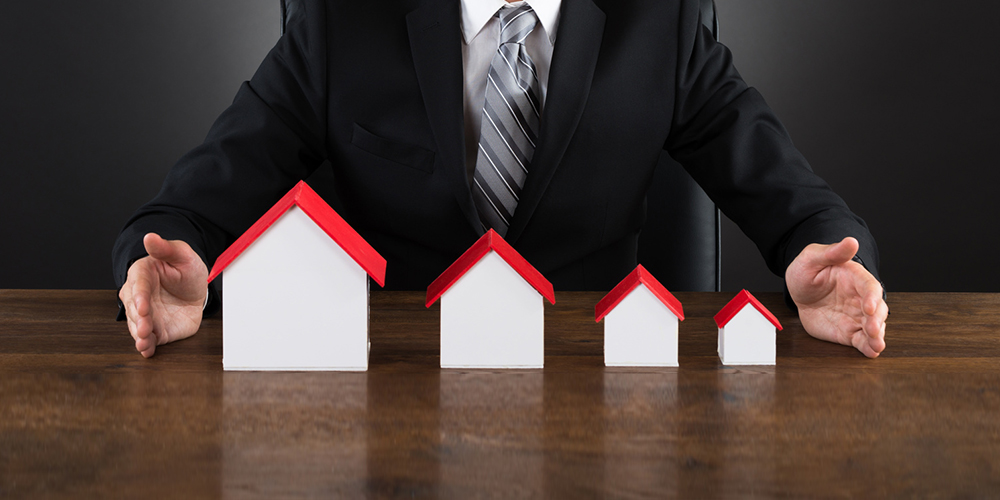 There could be a host of reasons for you to consider downsizing. Your kids may have flown the nest, your garden may be too large, you may want to release some equity, reduce your monthly outgoings, or you are simply drawn to living in a smaller, more manageable property. Downsizing isn't just for retirement. It can be an important choice at any stage of your life, location, health or wealth. Whatever your reasons, whether you are a homeowner, a private tenant, living in a council or housing association accommodation, it's important to review the options before making your decision.