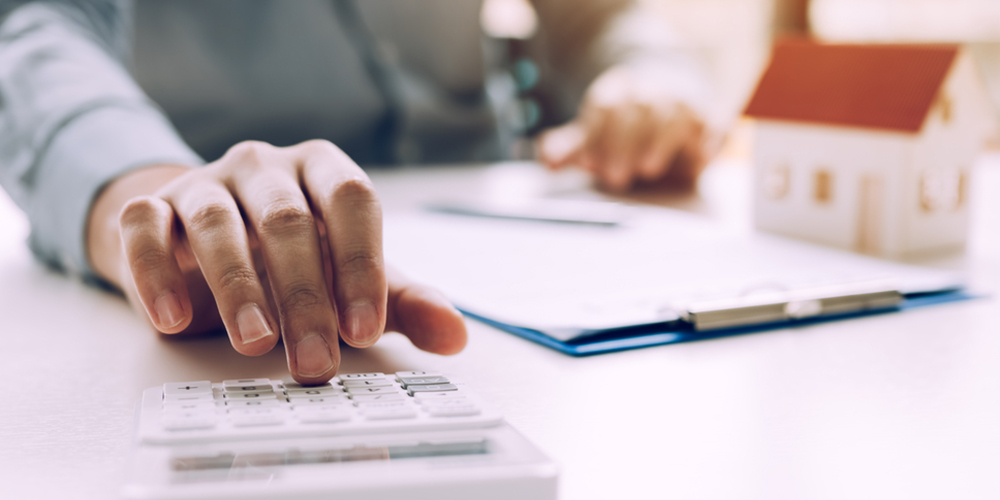 Did you know that when you rent out all or part of your home a Capital Gains Tax (CGT) charge may apply when you sell the property? Currently, HMRC exclude the last 18 months of your ownership – even if the property is let for this time – when assessing any CGT liability. However, in a draft of the Finance Bill released earlier this year, HMRC have confirmed that this 18-month period will be reduced to 9 months from April 2020. Disabled property owners, or those in a care home, will continue to be exempt for 36 months.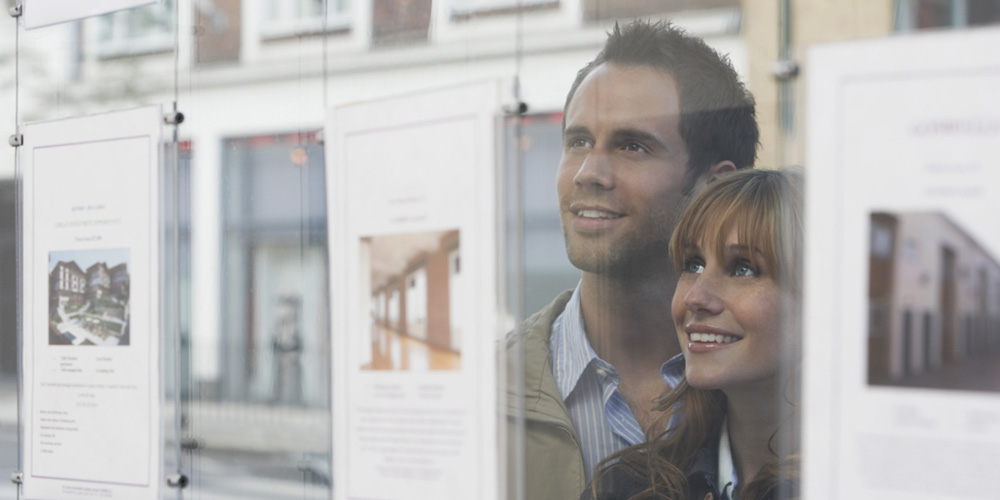 If you're thinking about buying a new home, you'll need to budget for more than just the deposit. It's a stressful time, saving! You work hard to put away savings each month and feel like celebrating when you have saved enough for that all important deposit. But don't get carried away too early, as there are other costs that you need to take into account! When you're working out your 'buying a house' budget, you also need to take account of the cost of buying, your mortgage fees and moving costs - on top of your deposit. It all adds up and can easily plunge you into debt if an unexpected bill hasn't been taken into account.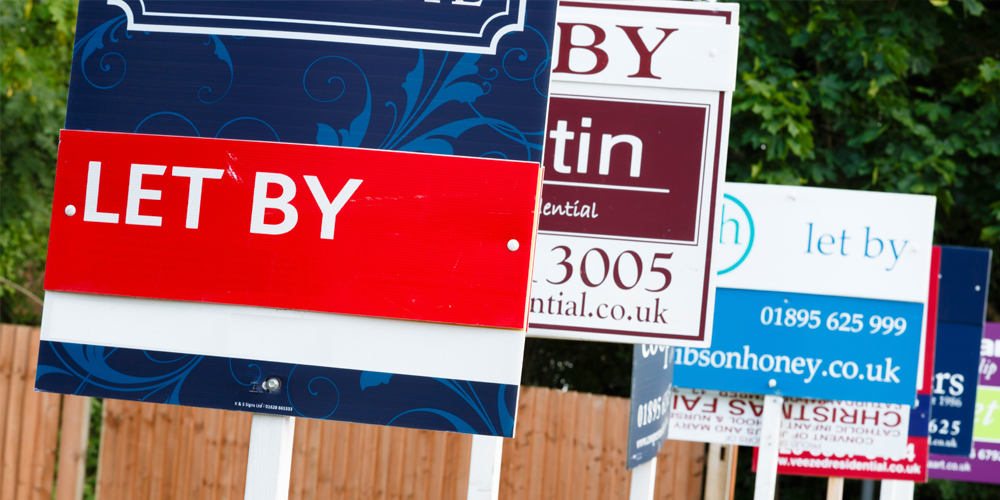 In July the Government confirmed its plans to change the way that Capital Gains Tax (CGT) is calculated for properties that are part or fully let.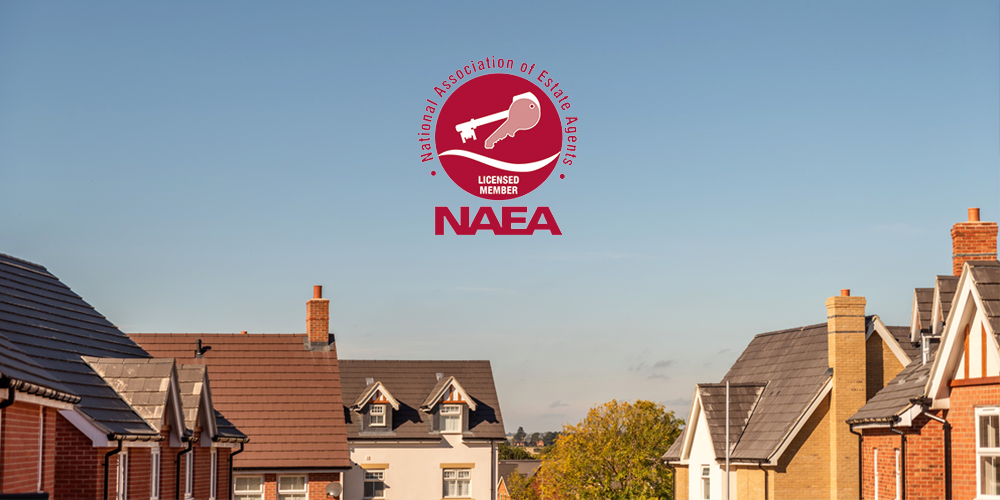 Buying and selling a home can be a stressful process, so it's important you are aware of the pitfalls that can cause a sale (or rental) to fall though. If you address these early in the process your chances of the deal going through is much greater. According to the NAEA (National Association of Estate Agents) Propertymark, these are the factors that most commonly cause issues..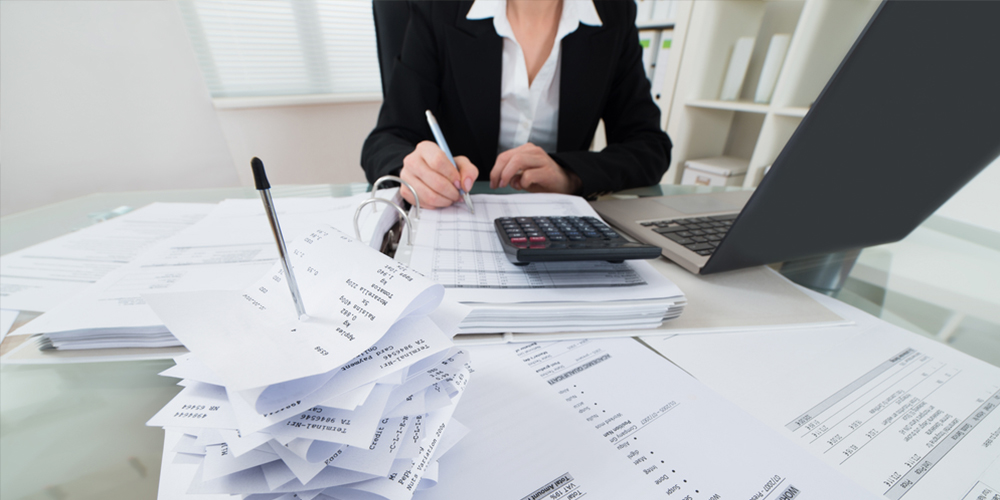 If you are a landlord or have a portfolio of properties, you can claim 'wholly incurred' expenses against your property income. Expenses must follow the standard HMRC guidance and the expenses must be exclusively for the purpose of renting out the property. HMRC provide a number of examples of allowable expenses including: If you buy a new vacuum cleaner for your own home, and also use it to clean your rental property between tenants, you can't claim the cost of the vacuum cleaner as an expense against your rental income. However, you could claim the cost of any cleaning products you bought specifically for cleaning the rental property. Where costs are incurred partly for your rental business and partly for some other purpose you may be able to claim a proportion of that cost if that part can be separately identified as being incurred wholly and exclusively for the purposes of the property rental business.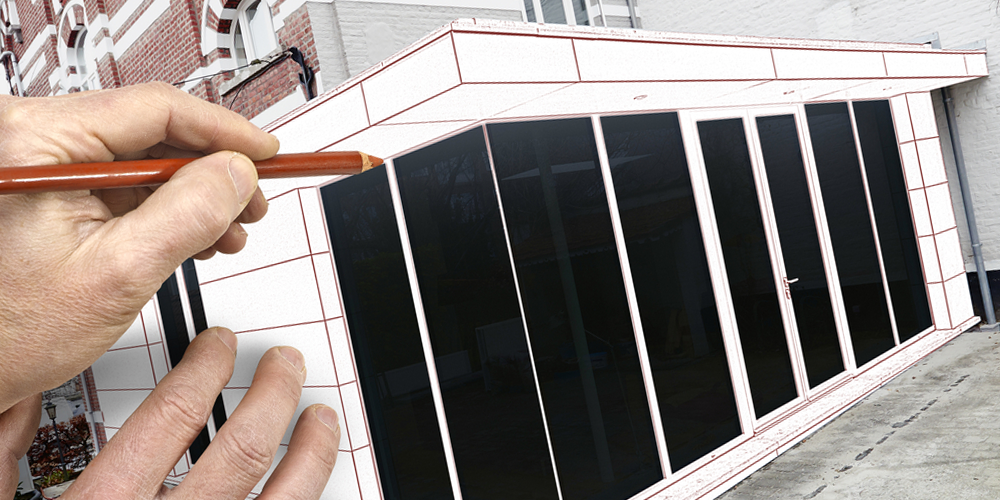 Want to extend your home, or a property that you are planning to buy? Here's how to do it without having to submit a planning application. Permitted development rights enable homeowners to make certain building works on a property without planning permission from the local council and without approval from a neighbour.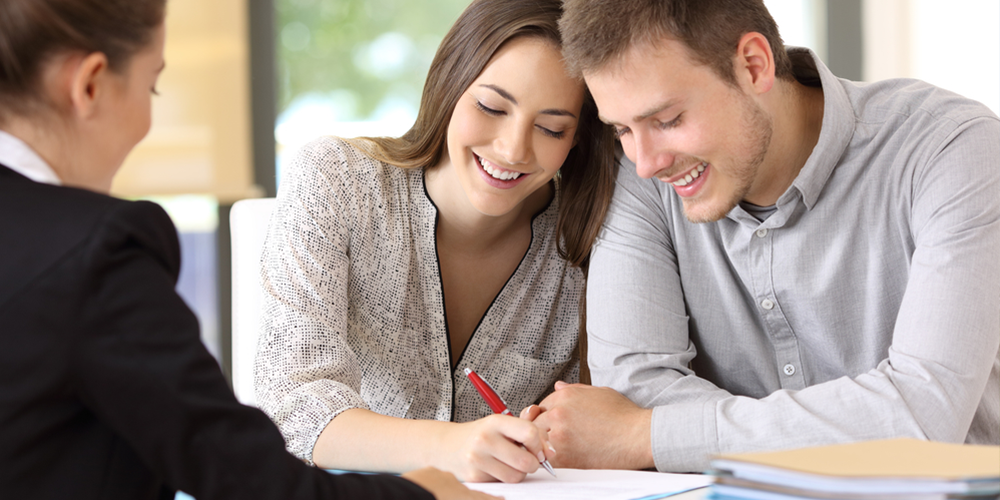 Tenant Fees Ban. How will landlords and tenants be affected? The new Tenant Fees Act comes into force on the 1st June 2019. So what is it? And how will it affect landlords and tenants?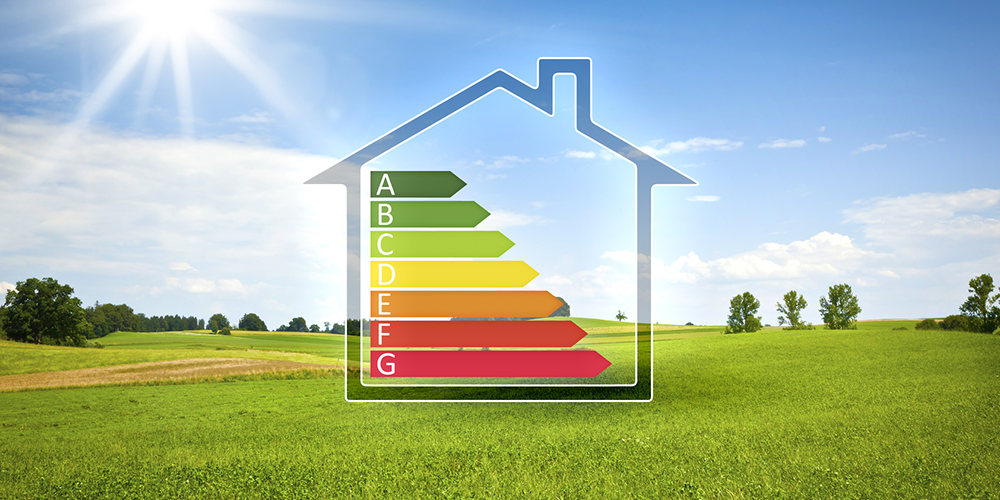 That's one of the key takeaway messages in the Chancellor's Spring Statement this week. As the government introduces its Future Homes Standard, requiring that all new-build properties use low-carbon heating and become more energy efficient. Other headlines included the expansion of the Affordable Homes Guarantee Scheme by up to £3 billion. Which will enable housing associations to build an extra 30,000 new homes through the scheme.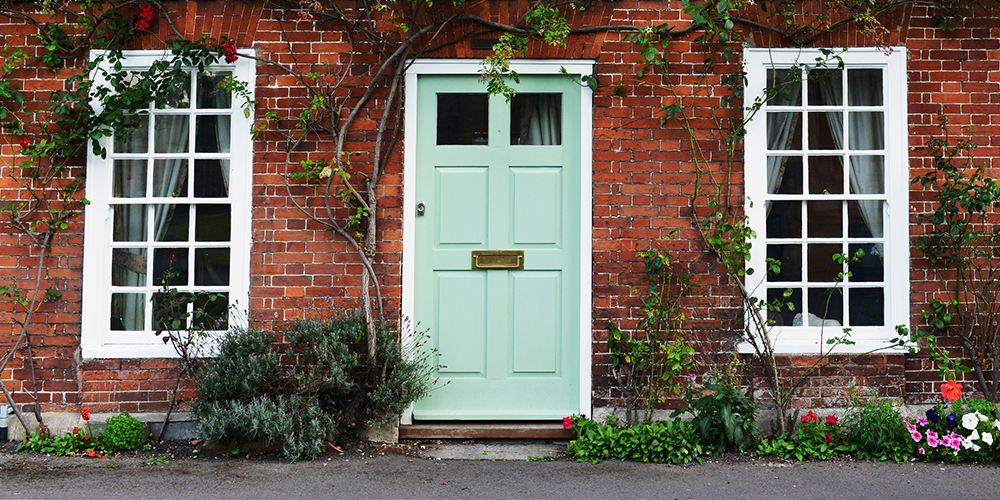 It's long been understood that colour has the power to transform behaviour and shape the way that we perceive a wide variety of goods and services. Businesses spend millions in branding and marketing to encourage us to chose their brand above others. In our homes, we also use colour to affect the mood and ambience of each room. With brands such as Dulux investing heavily in the branding of colours to reflect the style, heritage and personality that we want to portray.