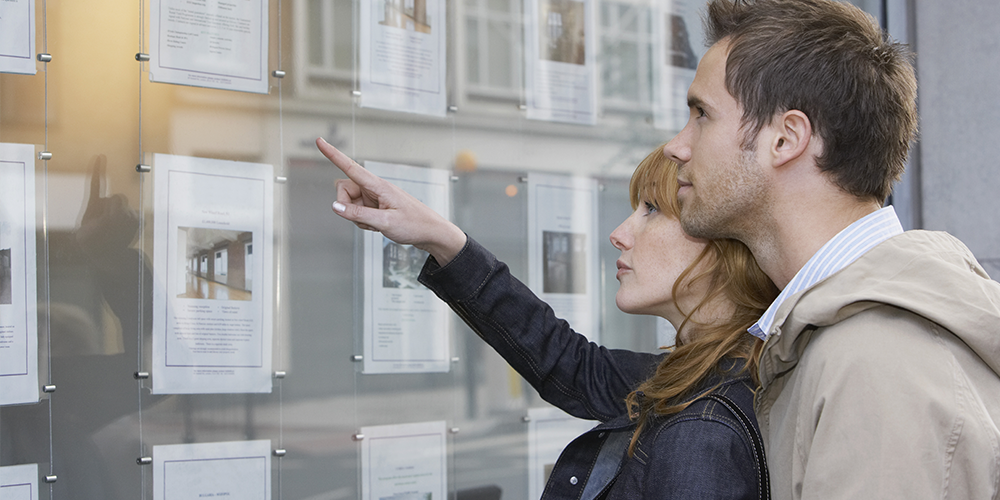 Think hard a carefully about how much you want to spend. It's easy to get carried away with that better and more attractive property, but don't forget you also have bills to pay when you move in! You might also consider renting as a short term option whilst you're saving a deposit. In which case, set you budget sensibly and you'll have more available to save each month.
Houses in multiple occupation are a great way for landlords to maximise property yields and improve cashflow. But are you aware that the law for HMO's is changing?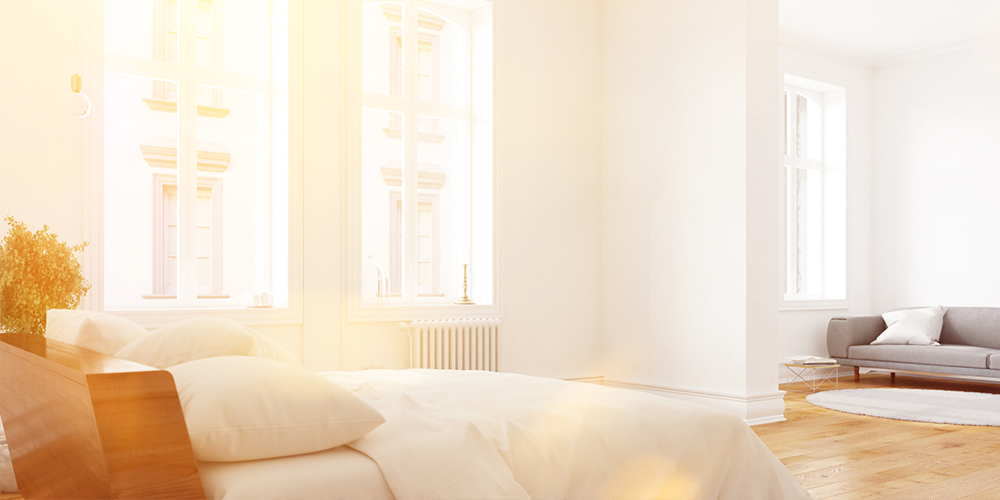 With temperatures continuing to soar and the outlook for this to remain throughout the Summer, it's more important than ever to keep cool indoors. Take a look at our survival guide to keep your cool at home…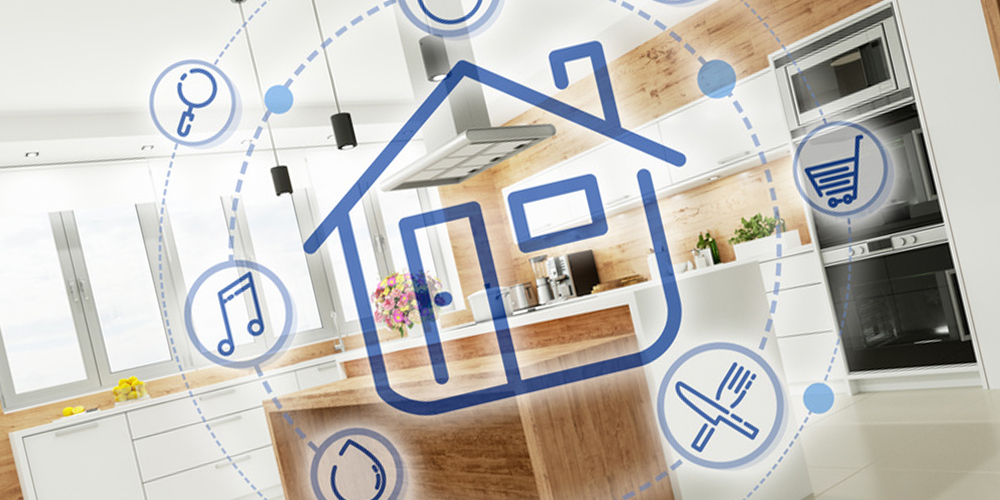 You will almost certainly have read about technological advances relating to driverless cars, flying taxis and hyperloops (a mode of transport that propels a pod at speeds of up to 760mph). Whilst these offer the tantalising prospect of alternatives to commuting on congested road networks, the most common futuristic tools you are likely to come across are available as smart upgrades to your home.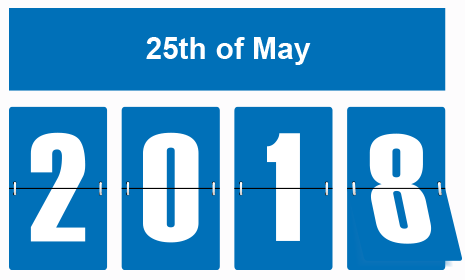 As your local estate agent, V&H Homes feel passionate about the care and service that we offer our vendors and clients.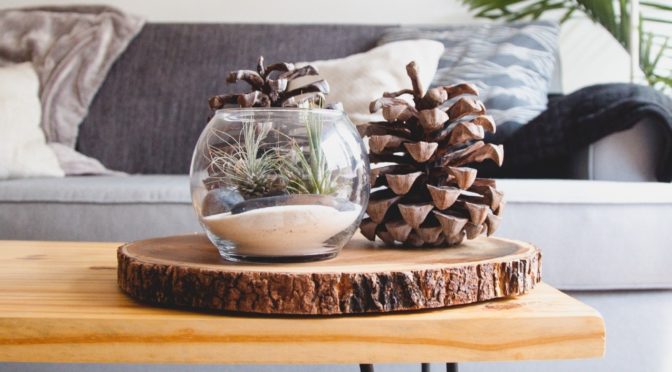 If you are thinking that 2018 is the year you wish to purchase a property (especially first-time buyers who can still take advantage of the opportunity of the change of stamp duty for property under £500,000, read more here), there are a number of points that you should consider: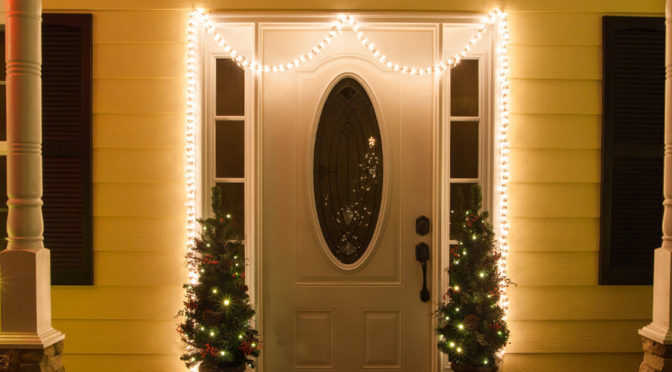 This year has been an incredibly exciting one for the company. Despite an uncertain political climate, V&H Homes has driven ahead to complete its eight year as Ashtead's top selling Estate Agent. We have built on our successful expansion into Fetcham, Leatherhead and Bookham, and opened a new office in Epsom.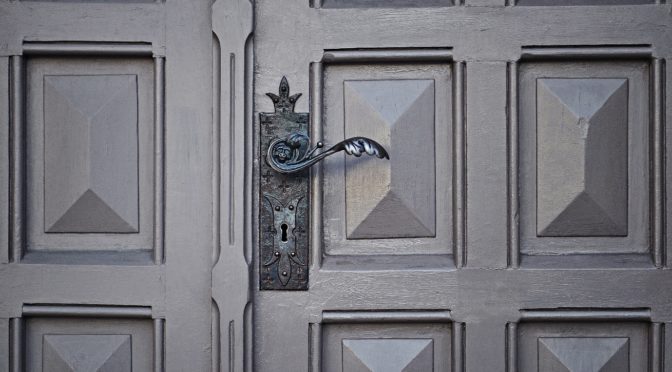 For first time buyers, now is a wonderful opportunity to look for your first home after the Chancellor announced that stamp duty on properties under £300,000 has been abolished from 22 November 2017.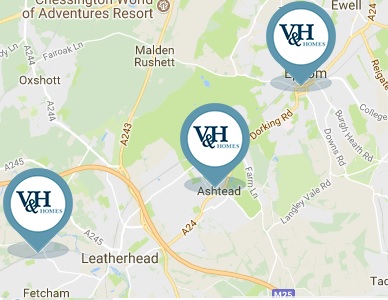 V&H Homes are delighted to announce that we have expanded the business by opening a location in Epsom. We are now offering a comprehensive Sales and Lettings service to all of Epsom's residents.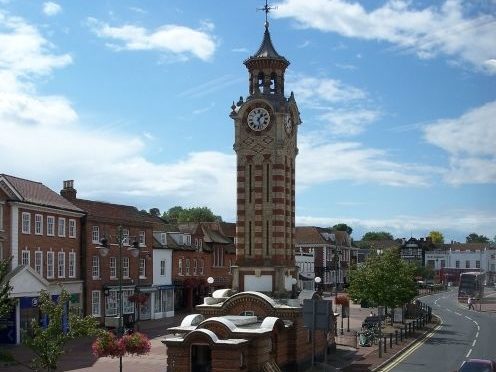 It comes as no surprise to the teams at V&H Homes that Epsom was voted as one of the top ten happiest places to live from a new list revealed by Rightmove in October.